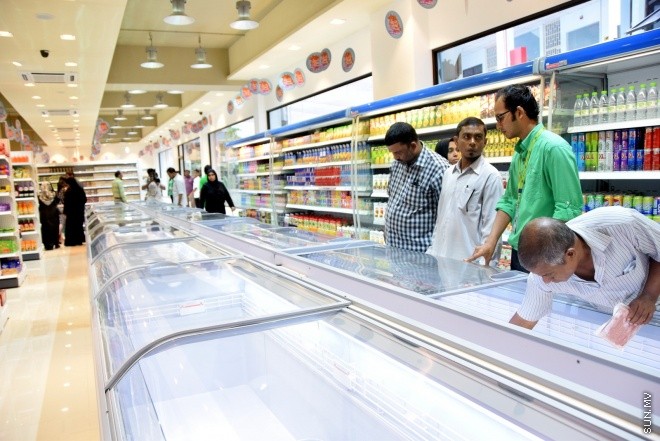 Male city council has decided to hold a discussion with the residents of Male city about the regulation to keep the shops, cafes and restaurants open for 24 hours. The discussion will be held at 20:00 hours on the 2nd of December. 
A member of the Male city council, Ms Hamna Rasheed stated that the discussion is being held under the instructions of the Economic Ministry. Multiple residents of Male' city and businesspeople are expected to participate in this discussion.
The ministry has put up a declaration on their website on how they would like to proceed with the regulation and which places received the permission to keep their business open for 24 hours. 
The pledge to give permission to shops, cafes and restaurants to remain open for 24 hours is part of Hon. Ibrahim Mohamed Solih's first 100 day pledges.