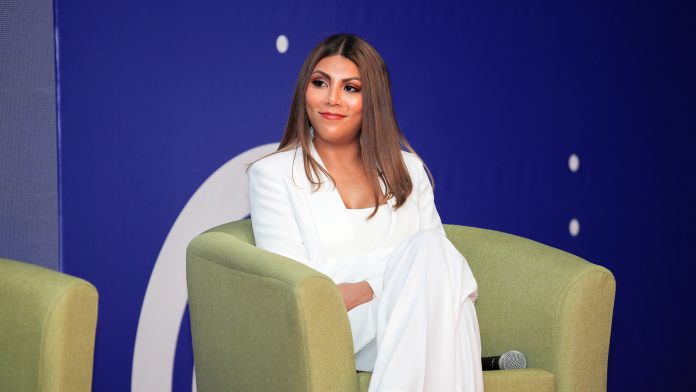 Fathimath Nada, Owner and Managing Director of Nada Salon & Aesthetic Studio shared the story of NADA during the first Maldives Women Entrepreneurs Summit 2019 panel discussion at the Corporate Maldives Business Expo.
Nada spoke on how to maintain a brand during the panel discussion. She said that she has always been passionate about beauty, fashion and design. She wanted to pursue a career in fashion but for personal reasons, she had to drop out of fashion school.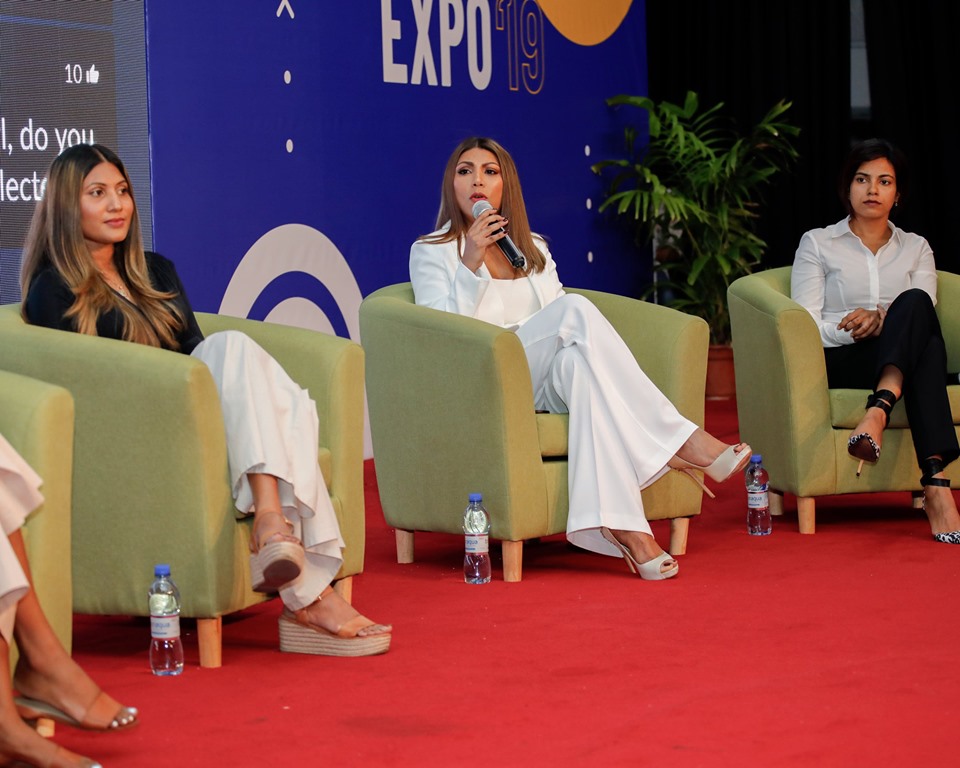 Upon returning, she continued to learn about personal hygiene and beauty. She considered getting a job but her passion was in fashion and beauty. She luckily got the opportunity to run a salon.
Nada said this was something new for her as she didn't know how to run a salon. Every day was a learning process for her. She was fortunate to get funding and she set her target to do get it done in 6 months.
Nada Salon & Aesthetic Studio – is a voraciously successful business today. Nada is a pioneer who introduced high-fashion hair and beauty care to the Maldives. She wants to go beyond just a salon and create a lifestyle brand under her establishment.
Maldives Women Entrepreneurs' Summit offers an exciting new platform, intended to empower women, women-led organizations and SMEs.
The summit brings together proficient women entrepreneurs providing them with a zone to interact, network and share their thoughts including access to capital, finding the perfect mentor, understanding the regulatory and legal landscape and much more.