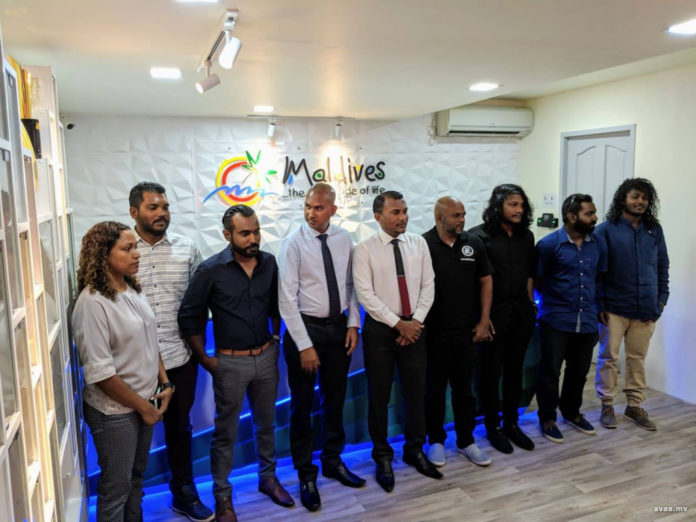 In the second edition of the 'Photography Ambassador' program, six photographers were selected to promote the Maldives industry.
At a ceremony held at MMPRC today, the Acting Managing Director Haris Mohamed noted that this is a golden opportunity for the Maldivian photographers. 
He further noted that the first edition of the program was a success as it provided the chance for the participants to work and gain further experience in the field.  Two photography collections were displayed in the National Art Gallery as well.
The Visit Maldives Photography Ambassador Program 2017/2018 is an initiative whereby the selected ambassadors will be traveling to resorts, liveaboards, and guesthouses that are members of MMPRC to execute theme-based photography projects.