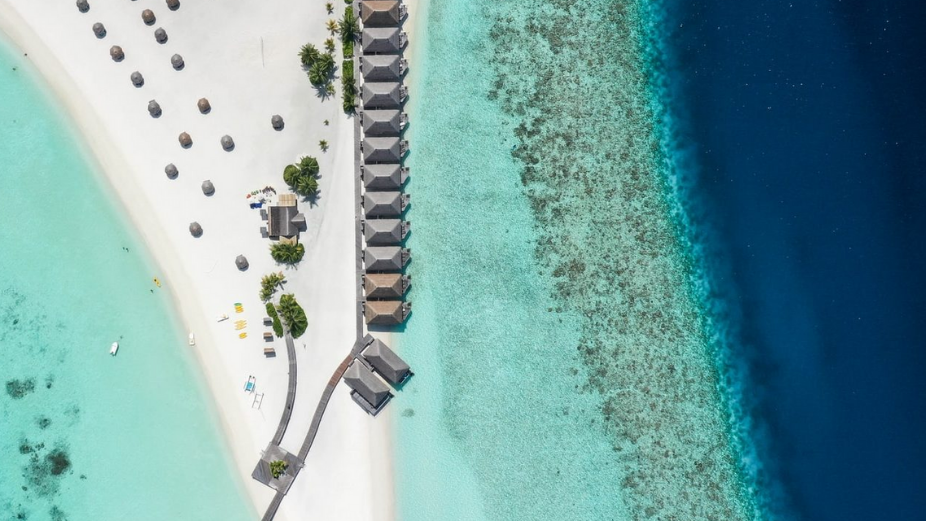 In an attempt to increase government revenue from the tourism industry, the notion of leasing resort housing to developers is being considered, says Parliament Speaker Mohamed Nasheed.
During a Parliament Committee meeting yesterday, Nasheed stated that instead of raising taxes, alternative ways of boosting government revenue from tourism are being discussed by President Ibrahim Solih and relevant authorities.
The meeting was held in relation to a report compiled by the Parliament, outlining the Maldives' loans and debts payable to other countries. The total state debt now stands at MVR 172 billion.
Speaker Nasheed said that providing housing to resort owners, for the length of their head lease on the island, is one that is being considered to raise government revenue.
"One idea is to provide housing to resort owners, on the resort they are developing or have already developed," said Nasheed. "This would be done after bringing about relevant amendments to land and housing laws. Therefore, a long-term residency could be provided to those foreign owners."
As a result of the COVID-19 pandemic, government revenue from the tourism sector has plunged dramatically. Speaker Nasheed stated he expects that by providing housing to resort owners, sufficient government revenue can be raised within the next year.
According to data from the compiled report, the forecasted government revenue next year is MVR 17.5 billion. However, MVR 20.1 billion will be payable as debt repayments, which about MVR 2.5 billion greater than the expected revenue.