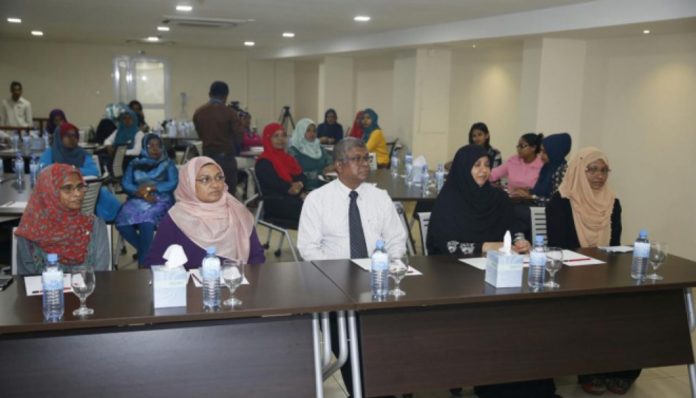 The government has decided to initiate an organization under the name 'National Women's Chamber of Commerce Maldives' for the women in the corporate community.
The government stated that the reasons for devising such an organization is to identify the challenges faced by women in the industry and to inaugurate a system to improve their economic stability by collaborating with international organizations and authorities. The consortium would also provide a medium for women to voice their opinions when necessary.
Interested parties may mail the Economic Ministry with their name, address, CV, ID card copy and if necessary, the details of any other organizations you may be representing, before the 20th of January 2019.