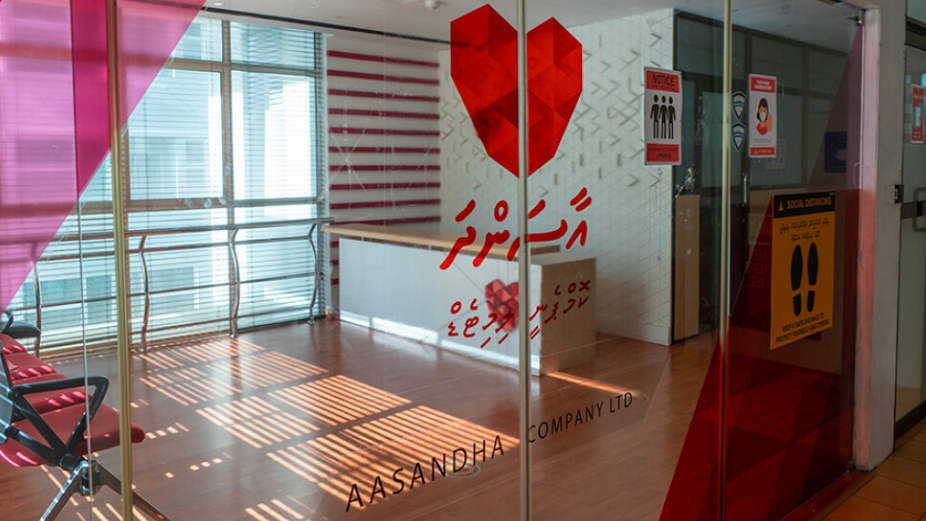 Spending for the government's medical insurance scheme, Aasandha, has reached MVR 874.6 million.
According to the Finance Ministry, MVR 730.9 million was allocated to Aasandha from this year's national budget. However, Aasandha spending has already exceeded the allocated budget.
In 2021, the budget allocated for the Aasandha scheme was exhausted before the year ended as well. By the end of 2021, a total of MVR 1.5 billion was spent on Aasandha, despite a budget of only MVR 757.8 million.
Aasandha is typically given a budget of approximately MVR 2 billion. However, the government is attempting to reduce Aasandha expenditure. As such, talks are being with pharmaceutical companies to reduce the cost of medicines, although no solution has been reached so far.