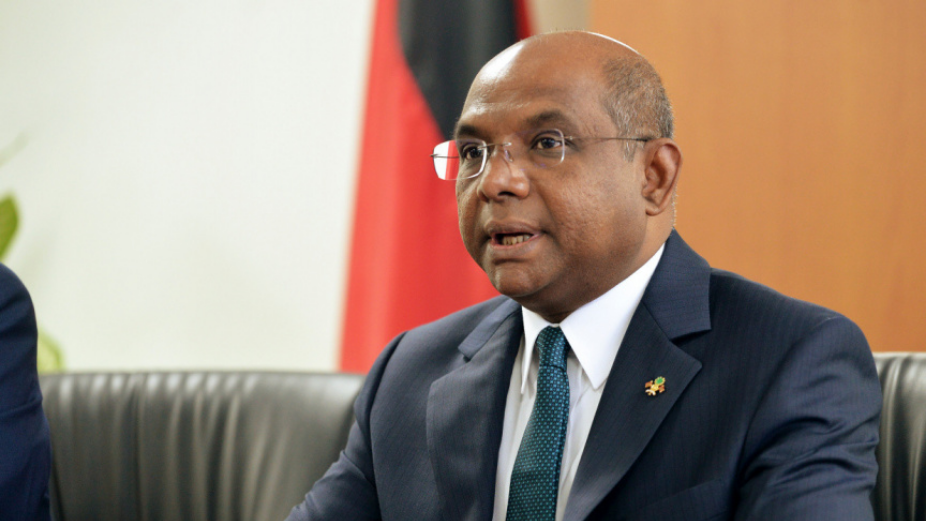 President-elect of the 76th United Nations General Assembly (UNGA) and Foreign Minister of the Maldives, Abdulla Shahid has announces intention of establishing a 'PGA Youth Fellowship Programme'.
Tweeting that he is "a firm believer in the importance of youth participation, especially in shaping decisions that affect their tomorrow", the Minister revealed the decision to establish the youth fellowship.
He said that the programme intends to "develop the next generation diplomats and civil servants" from Least Developed Countries (LDC), Lesser Developed Countries (LLDC) and Small Island Developing States (SIDS).
Those chosen for the fellowship programme will have the opportunity to go to New York, USA, for exposure to the United Nations system, "making them strong advocates for multilateralism".