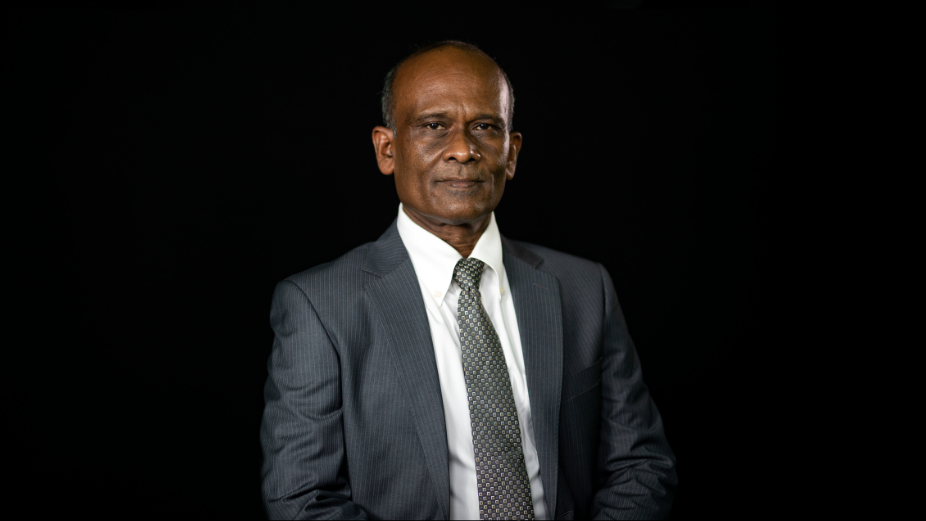 State Trading Organization (STO) has announced the appointment of Mr Abdullah Saeed as the CEO and MD of the company, effective from 4th April 2023.
In a statement released Monday, the company expressed their confidence in Mr Saeed's ability to lead the organization to greater heights with his extensive expertise and proven leadership skills.
The appointment of Mr Saeed follows the dismissal of the former CEO and MD, Hussain Amr. Mr Amr was dismissed over allegations of violating government policies and participating in discussions against the government's interests. His dismissal is part of a more significant restructuring effort by the company to ensure that it operates with transparency and accountability.
We are pleased to announce the appointment of Mr. Abdullah Saeed as the CEO and MD of our Company, effective today. With his extensive expertise and proven leadership skills, we have full confidence in his ability to steer our Company towards new heights. https://t.co/EMamzXK9jZ pic.twitter.com/NqQAk6S3rs

— STO (@stoplc) April 4, 2023