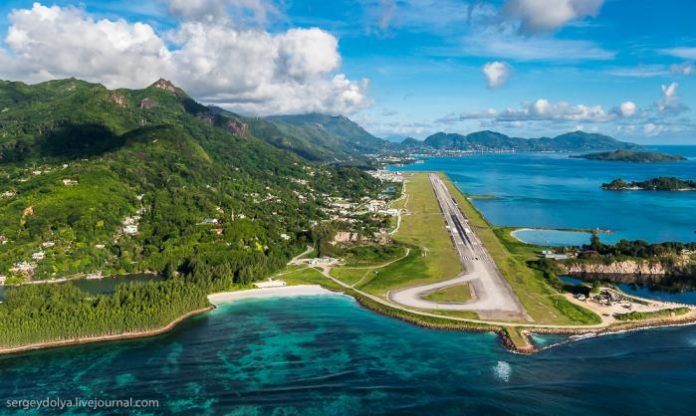 State-owned Abu Dhabi Airports Co will invest in redeveloping the international airport at Mahe in the Seychelles as the Indian Ocean country expands its aviation and tourism sectors, officials said on Tuesday.
"Our aim is to help to deliver an updated passenger terminal operating to the highest international standards," Abu Dhabi Airports chairman Ali Majed al Mansoori told reporters, without giving details.
The Seychelles signed an agreement for the redevelopment with Abu Dhabi Airports and further talks will decide specifics of the project, said Joel Morgan, the Seychelles' Minister for Foreign Affairs and Transport.
Abu Dhabi has a number of investments in the Seychelles; its carrier Etihad Airways owns a 40 percent stake in Air Seychelles while the Abu Dhabi Fund for Development and Abu Dhabi's Masdar have invested in renewable energy projects there.
Source: Arabian Business