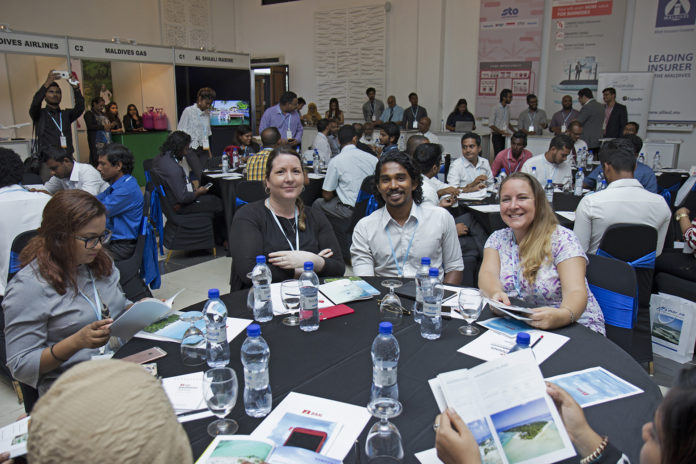 Maldives Getaways, Organizers of Dhiraagu Guesthouses Maldives Conference have revealed that abundance of industry experts are expected to share their insights at the conference which is due to be held at Paradise Island Resort and Spa on the 23rd of September 2017.
Speakers include Mr Asela Dematagoda who is the senior account manager of hotels Maldives at Booking.com where he is set to speak about attracting tourists to the Maldives addressing the issue of growing number of beds in the country. Another notable attendee would be Ms Shaahina Ali, Chairperson for Parley Maldives where they are set to launch the Parley for the Oceans Maldives campaign on responsible disposal of plastics.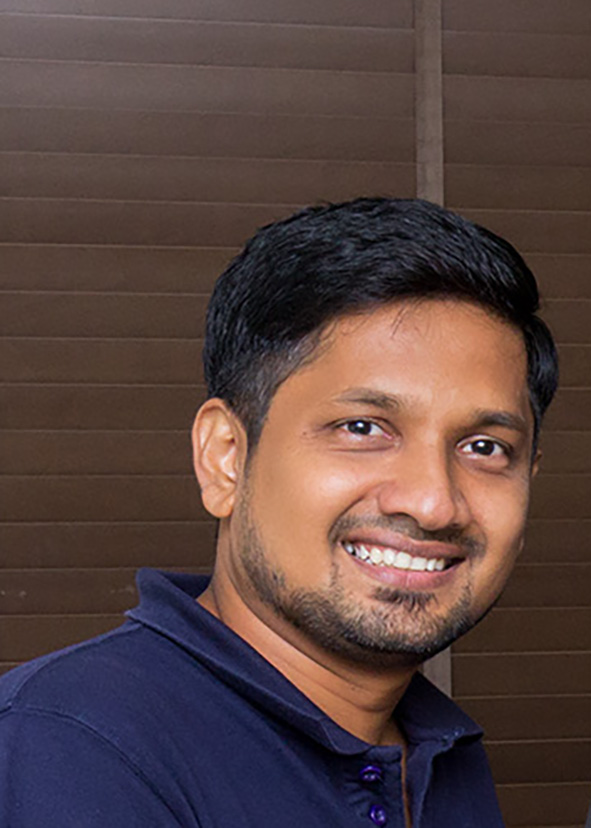 Mr Abhay Khanna who is the senior market manager for Maldives at Expedia Inc. is also set to address those in attendance on how guesthouses could use online travel agents to grow tourism in local islands and educating them on how Expedia could be a tool for growth. Mr Vaibhav Garg is also set to speak about guest handling and training for guesthouses who serves as the Cluster Director of Talent and Culture for AccorHotels Maldives. The level of expertise present at the Conference would guide guesthouses to run their properties in a more efficient, responsible and beneficial manner.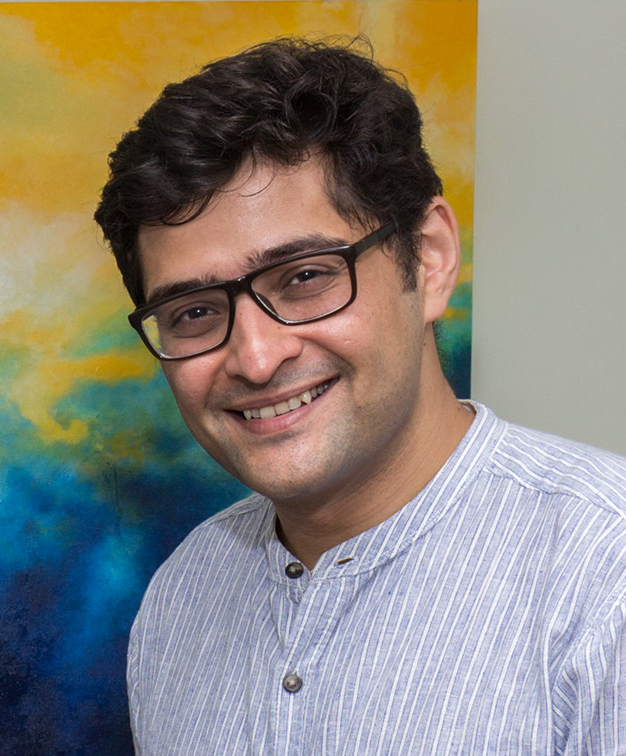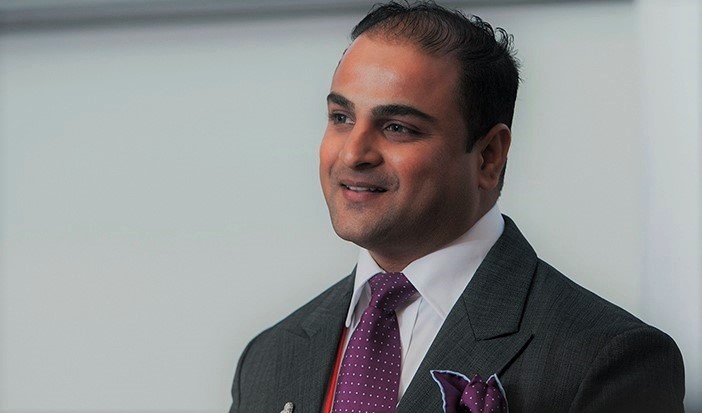 The conference will link leading figures in the guesthouse industry with tourism sector stakeholders such as tour operators and hotel suppliers. A total of 200 guesthouse proprietors and managers have confirmed their participation. Representatives of top online travel agents such as Expedia and Booking.com have been lined up as participants for the conference. Apart from industry experts, International and local budget based agents solely focused on the budget industry of Maldives are expected to be in attendance at the conference.
"Guesthouses Conference" is a one-day event held annually with business meetings, education sessions, networking events and interactive evening functions held exclusively for the guesthouse industry. This is an invitation only event with participants carefully selected, personally invited and verified against our strict qualification criteria. By the end of the conference, everyone will walk away feeling satisfied after one day of networking and make new business connections.