AccorHotels are one of the world's most successful hotel management companies currently operating in 95 countries and up until 2016 Maldives one of the few destination left in the world where AccorHotels did not have a portfolio. For AccorHotels' Maldives network, AccorHotels do not own any of the resorts but they have been selected to develop and manage the resorts by the resort's respective owners and developers.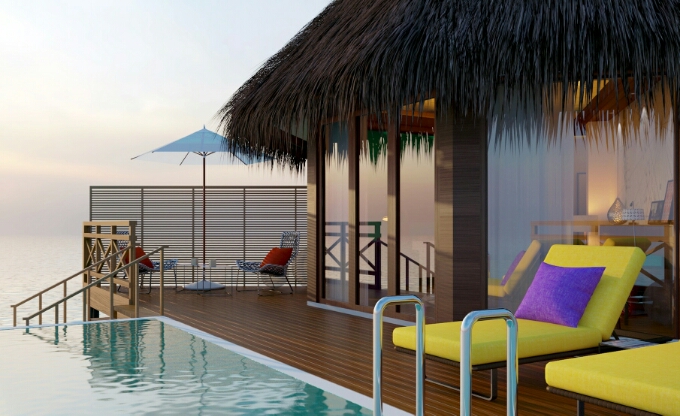 AccorHotels with their current portfolio of very well-known and well-defined brands are a management company that can successfully work in a market with multiple properties operating simultaneously without confusion or brand overlap. Accorhotels have proved the point that correct branding and positioning make having multiple properties in key leisure and city destinations such as Bali, Bangkok, Sydney, Phuket, Paris only adds strength to the network and is beneficial to all stakeholders; industry buyers, travellers and the resort's owners.
With that strategy and track record in mind AccorHotels' Maldives projects like Mercure Maldives Kooddoo, Pullman Maldives Maamutaa and Dhevanafushi Luxury Resort Managed By AccorHotels and some more amazing additions to come, create a wonderful collection of resorts that can now cater to different price points and successfully leverage their own unique selling points while creating a formidable market impact and economies of scale.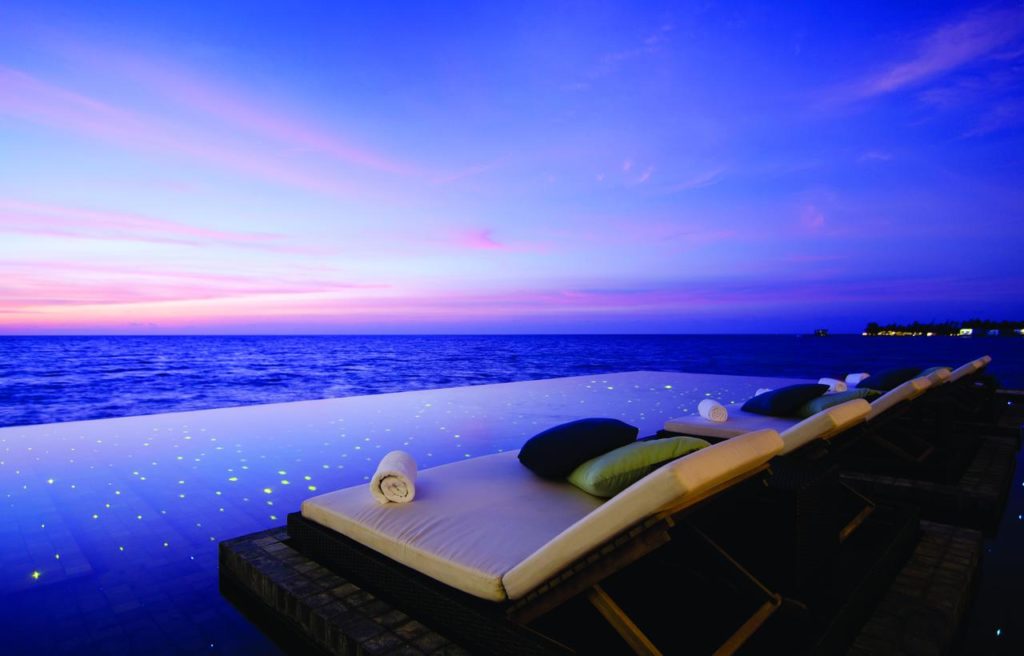 In a truly international destination such as Maldives, international management companies such as AccorHotels are now the preferred option for developers and the financial institutions that support the projects. It is comforting to the developers and the lenders to have companies with a proven track record and the worldwide brand power to manage these high-value assets.