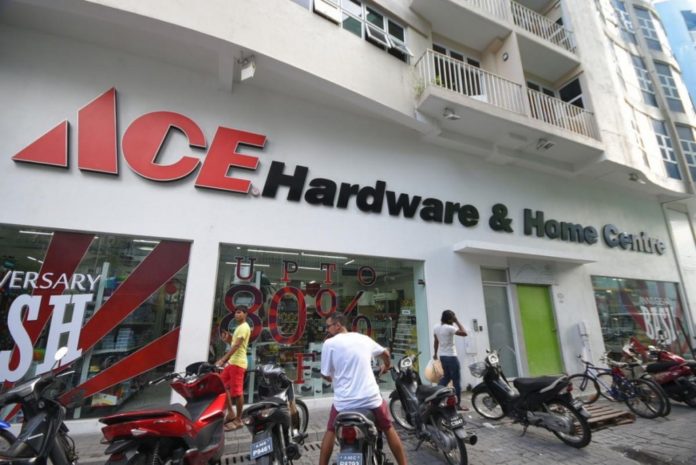 Ace Hardware has launched a promotion in celebration of their anniversary on the 1st of December with special prizes for the winners. 
The promotion will run from 1st of December to 15th of January 2019. Customers who spend above MVR 300 will be eligible for an F7 motorcycle. In addition to being eligible to win the motorcycle, customers will also receive up to 70% discount from the goods being sold in Ace Hardware. 
Ace Hardware stated that this promotion will be an asset for parents of schoolchildren since schoolbags and lunch boxes will be available for purchase at an affordable price. 
Ace Hardware also has introduced a special social media like and comment contest where the winner will receive discounts from all their purchases throughout the year.