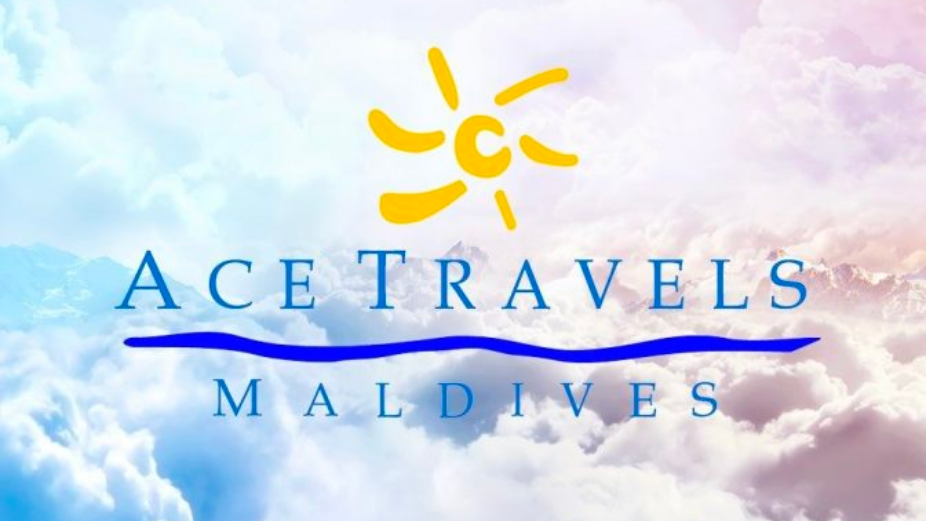 Secure your group travel, leisure travel and individual travel in advance to secure the best offers from Ace Travels Maldives.
Ace Travels Maldives has introduced special offers for the upcoming school holidays. Plan your trip to your favorite destination; available options include Singapore, Malaysia, Bangkok, Indonesia, Manila and many more destinations.
Ace Travels Maldives, a leading travel management company, is geared to handle all global airlines, holiday packages with activities within the Maldives and internationally, all medical travel, group & MICE travel arrangements, airport ground handling supervision, VIP/CIP services, and many more.
So, what are you waiting for? Call Ace Travels Maldives for more information and to obtain your services at  +960 3336886 / +960 7931334 / +960 7926087 (Viber & WhatsApp). Alternatively, you can email them at sales@acetravels.mv.
Ace Travels Maldives (ATM), established in 2002 is a wholly owned subsidiary of Aitken Spence Travels & Inner Maldives Holidays Group. As a leading travel allied service provider, ATM has significantly contributed to the development of tourism in the Maldives. ATM commenced operations as a DMC however, diversified into aviation services and outbound tourism in 2007.