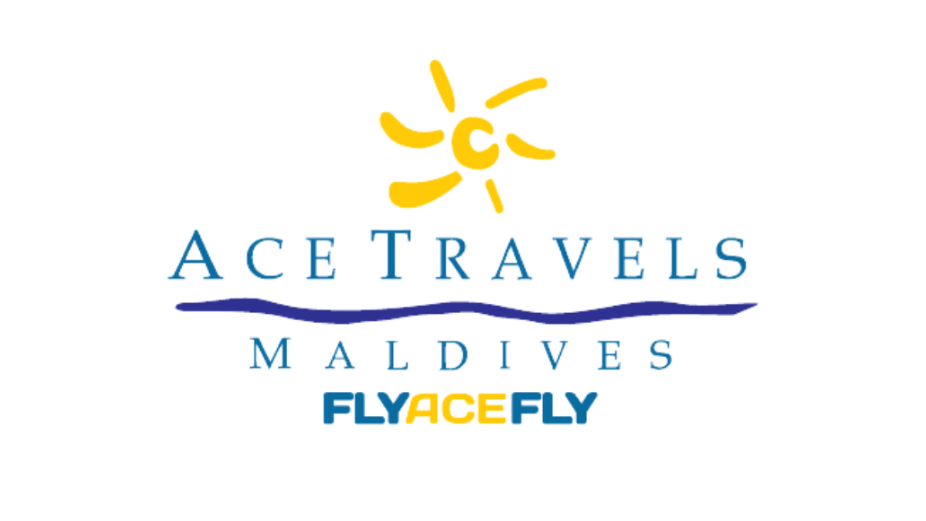 Ace Travels Maldives is the official travel partner for the 2nd Annual Migrant Workers' Cricket Carnival hosted by Mission for Migrant Workers Maldives (MMWM).
The 2nd Annual Migrant Workers' Cricket Carnival, to be held on the 2nd of December 2022, is held annually to engage migrant workers in sports, while using it as a platform to reach a significant migrant population to raise awareness and provide various necessary services.
Similar to the previous year's cricket carnival, MMWM will be partnering with local NGOs to provide free medical screening as well as legal aid to migrant workers during the carnival.
The event is planned to commence at 0800hrs, finishing at 1800hrs, and will be officiated by the Cricket Board of Maldives and their staff.
Ace Travels Maldives (ATM), established in 2002 is a wholly owned subsidiary of Aitken Spence Travels & Inner Maldives Holidays Group. As a leading travel allied service provider, ATM has significantly contributed to the development of tourism in the Maldives. ATM commenced operations as a DMC however, diversified into aviation services and outbound tourism in 2007.