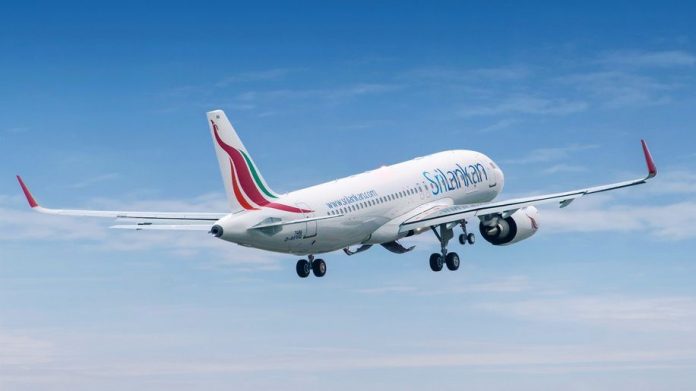 Ace Aviation Services Maldives, the general sales agent for Sri Lankan Airlines has advised its customers to opt for social media platforms for their reservations and ticketing related inquiries and other services.
For the convenience and safety of its customers and employees, Ace Travels has strengthened its call centers. Ace Travels has given its Viber, WhatsApp, and Social media platforms details for the convenience of its customers.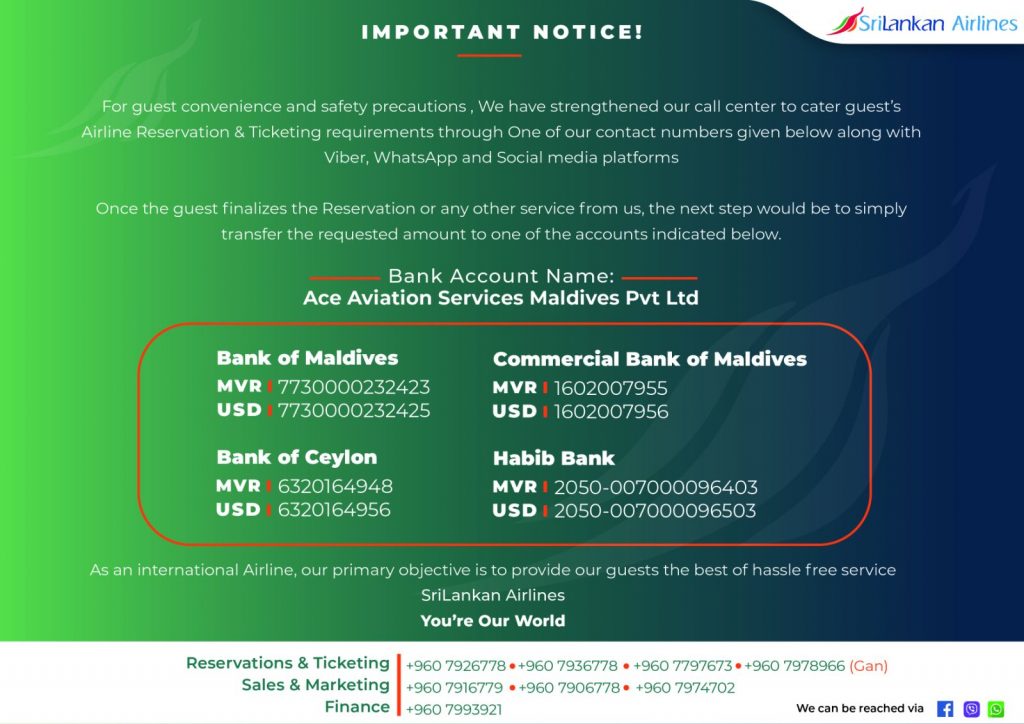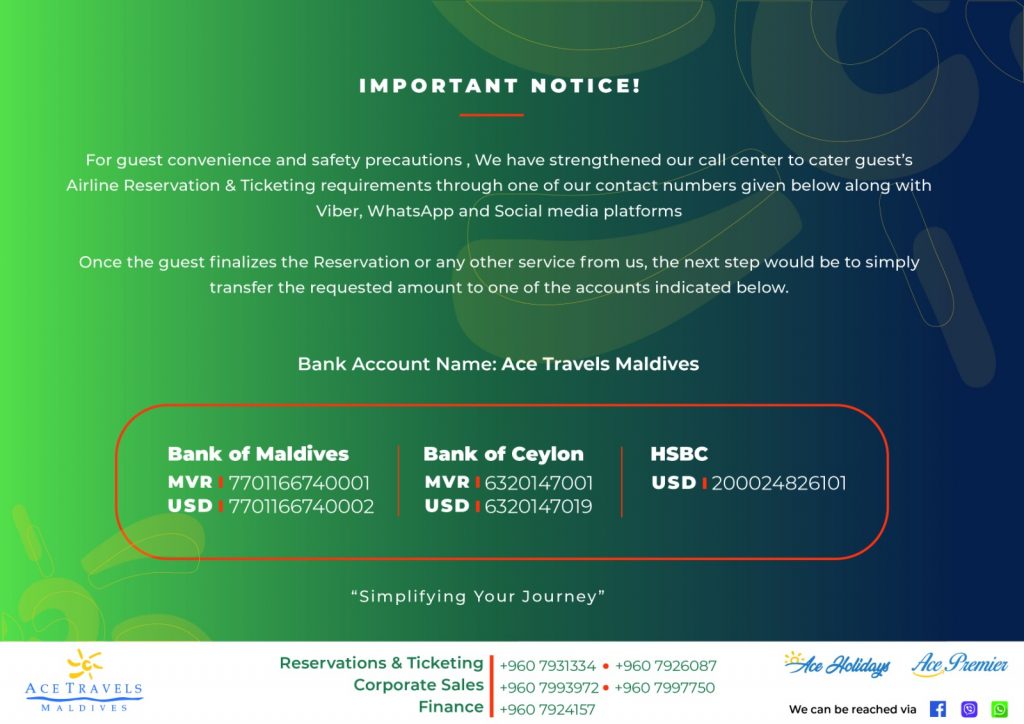 This precautionary measure is taken to ensure the safety of its customers and employees as COVID-19 has been spreading in the Maldives.