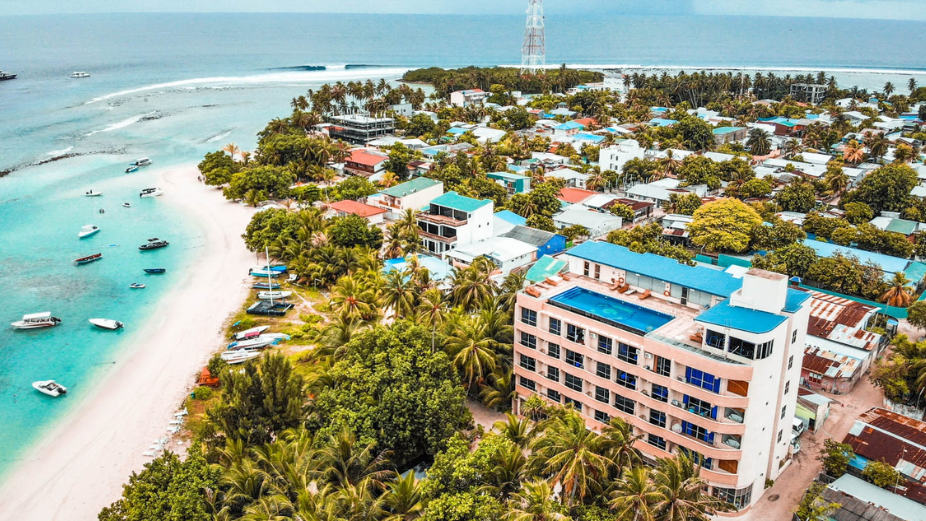 The Asian Development Bank (ADB) has recently signed a finance package worth USD 41 million with the Bank of Maldives (BML). This initiative aims to provide financial support to small and medium-sized enterprises (SMEs) and tourism companies in the Maldives, which are locally owned.
The entire financing package has been arranged, structured, and syndicated by ADB. The financing package comprises a loan of up to USD13 million from ordinary capital resources, a parallel loan of up to USD13 million from the Japan International Cooperation Agency (JICA), and a parallel loan of up to USD5 million from the Development Bank of Austria. ADB has blended the project's debt financing with a concessional loan of up to USD9 million from the Canadian Climate Fund for the Private Sector in Asia II (CFPS II) and a grant of up to USD1 million from the ADB Asian Development Fund (ADF) – Private Sector Window (ADB-PSW) to improve development impact and address bankability issues relating to blue economy transactions in Maldives.
At least 60% of the loan package will be earmarked for lending to SMEs, and 5% of it will be allocated to women-owned or led firms. The CFPS II loan and PSW grant will support the capacity of BML to support and promote climate change mitigation and adaptation projects focused on the blue economy.
CFPS II is a concessional fund managed by ADB, with contributions of USD149.5 million from Global Affairs Canada. The fund aims to support greater private sector participation in climate change mitigation and adaptation in low and lower-middle-income countries and upper-middle-income small island developing states in Asia and the Pacific. The fund also seeks to promote gender equality and the empowerment of women and girls.
ADB-PSW is a facility that was approved by the donors of ADF in 2020. It supports private sector development in frontier markets by offering grant resources to fund financial products that address and reduce common financing constraints that hinder many private sector transactions. The ADF provides grants to the poorest and most vulnerable developing member countries.
Featured Cover Image: Season Paradise