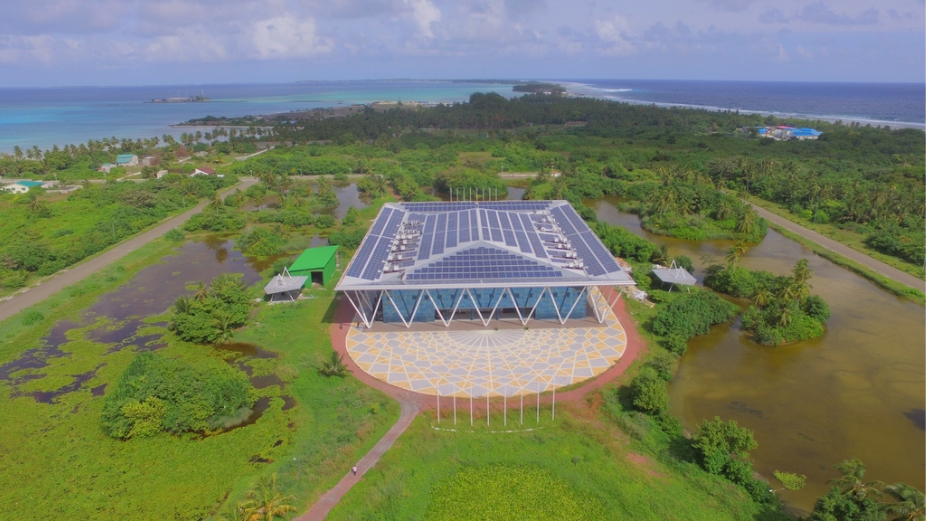 The Asian Development Bank (ADB) has embarked on an ambitious venture, allocating $180 million (MVR 2.8 billion) for developmental projects in the Maldives through loans and grants. This robust initiative encompasses three loans and nine grants that aim to uplift various sectors of the Maldivian economy.
Having already accomplished projects worth $454 million (MVR 7 billion) in the Maldives, the ADB remains committed to fostering progress in the region.
Among the prominent endeavors highlighted in ADB's recent fact sheet is the Waste Management Project, which carries an estimated cost of $73 million (MVR 1.1 billion). This crucial initiative will address the issue of waste disposal and is expected to considerably reduce toxic gas emissions in the Maldives, benefitting the environment by curbing 36,000 tonnes of harmful pollutants.
Additionally, the ADB is actively supporting the growth of small and medium enterprises (SMEs) and the tourism sector in the Maldives, offering a substantial sum of MVR 600 million to bolster these vital segments of the economy.
Reflecting on their efforts, the ADB proudly revealed that they disbursed an impressive $15 million (MVR 225 million) in the previous year alone. Moreover, with a further MVR 200 million earmarked for upcoming projects in the Maldives, the prospects for sustainable development in the region look promising.
It's worth noting that the Maldives only joined the ADB last year, and since then, the partnership has led to the realisation of essential development loans in the country.