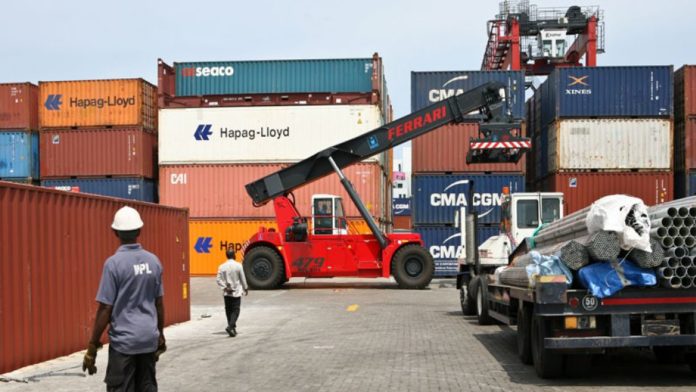 The Asian Development Bank (ADB), has approved a financial package of $11 million to bring a single platform in the Maldives to improve the efficiency in import and export of products in Maldives.
The project is estimated to be worth $11.99 million with the government providing $1.99 million. While $5 million is provided as a grant by the ADB, the other $5 million is taken as a loan. However, ADB will also provide technical assistance of $1 million in equal parts by the Technical Assistance Special Fund and the High-Level Technology Fund.
"The project will establish a national single window that can reduce delays and lower costs associated with the clearance of goods while maintaining the needed controls over fees and duties on imports or exports," said ADB Senior Economist Mr. Masato Nakane. "The project will improve the trade environment of Maldives and help expand trade with major trading partners such as India and Sri Lanka."
ADB is committed to achieving a prosperous, inclusive, resilient, and sustainable Asia and the Pacific while sustaining its efforts to eradicate extreme poverty. In 2018, it made commitments of new loans and grants amounting to $21.6 billion. Established in 1966, it is owned by 68 members—49 from the region.