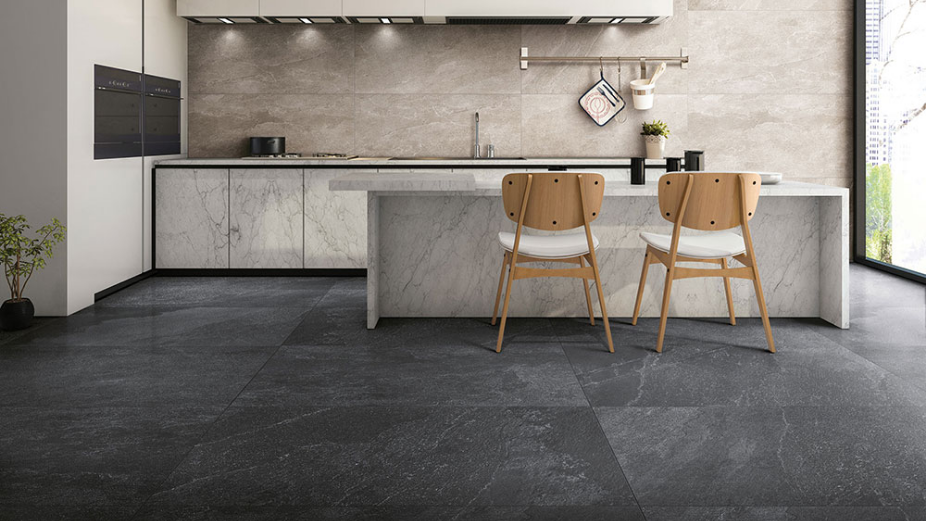 JAAH City Center (JCC) is offering its customers a special 20% discount on the Nordic tile series by NITCO. The sale will go on until stock lasts.
NITCO is a leading brand in the Indian tile industry. Their Nordic series is a sumptuous convergence of technology and nature, created to subtly add value to every surface. They consist of strong, aesthetic pieces of glazed porcelain stoneware created by expert Italian craftsmen.
JCC is one of the leading distributors of bathware, tiles, adhesives and grout, laminated flooring and many more. JCC has raised the standard of quality by embodying modernity, as well as striving to make strong footholds in property development and in the digital space.
Being the flag bearer of the tiling and sanitaryware sector, it has been the mission of the JAAH company to maintain the highest standard in terms of the products and services provided.
Visit jcc.mv for more information.