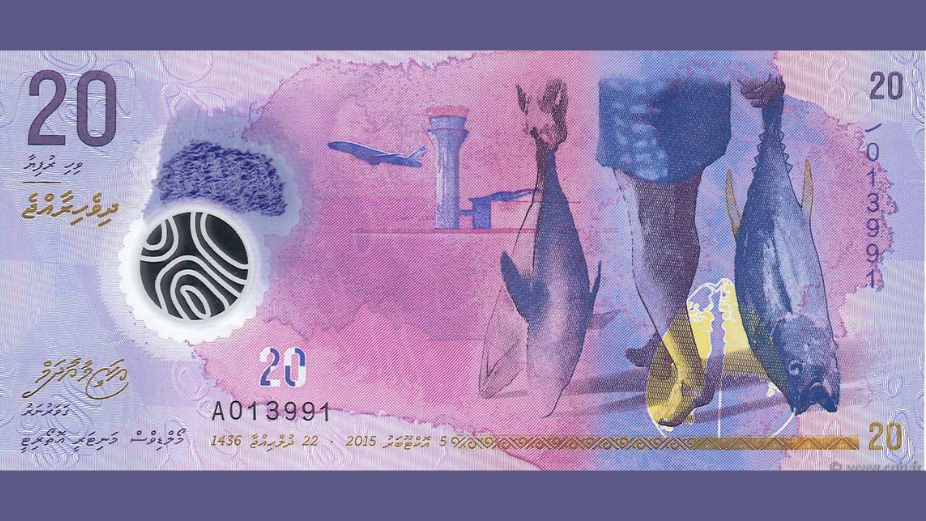 Maldives Monetary Authority (MMA) has stated that they have printed and brought an extra stock of MVR 20 from 'Ran Dhiha Faheh' note series.
The additional notes have been transported to the Maldives and stored at the state treasury. MMA has not disclosed the amount of MVR 20 printed and brought to the country.
In 2018, MVR 10 and MVR 100 notes from the 'Ran Dhiha Faheh' were printed due to low stock.
The latest currency series in Maldives 'Ran Dhiha Faheh' notes are printed on polymer paper and designed with improved security features, showcasing the traditions and culture of Maldives. This series was introduced on 1st November 2015.