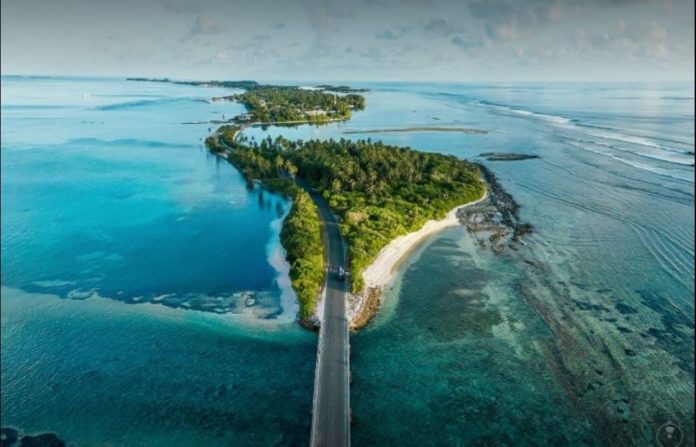 Minister of Environment, Dr. Hussain Rasheed Hassan has stated on 23rd June 2019 that the Government plans to declare the southern atolls of Addu and Fuvahmulah as Biosphere Reserves.
Minister Dr. Hussain further announced that the Government will propose and submit the proper documents to establish the two atolls as reserves to UNESCO in September.
"The purpose behind this is to preserve and protect the islands for future generations. And more atolls will be declared as Biosphere Reserves in the future", the Minister noted.
Currently, the only biosphere in Maldives is Baa Atoll, which was nominated by the Government to be declared as a Biosphere Reserve on 28 September 2010 and UNESCO's declaration of Baa Atoll as a UNESCO Biosphere Reserve came on 28 June 2011.