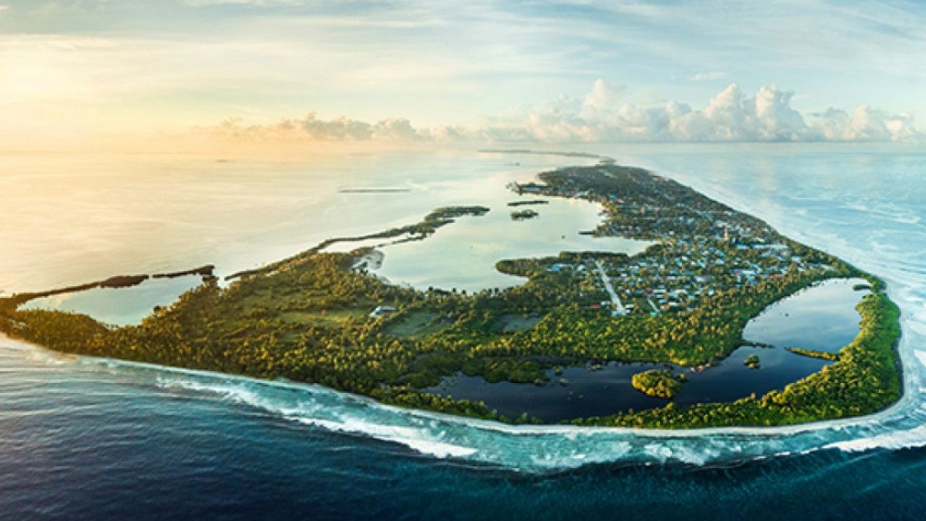 Addu City Council has announced an exciting opportunity for developers to participate in the creation of a cutting-edge cruise terminal and yacht marina in the picturesque region of Feydhoo. The council recently announced that they are accepting expressions of interest until July 25 from both domestic and international companies interested in undertaking this prestigious project.
To be eligible for consideration, companies must possess a minimum of ten years of industry experience and must submit their financial statements for the past three years, as specified by the Addu City Council.
Furthermore, the council highlighted the necessity of constructing a 100-room hotel in the vicinity. The envisioned hotel will serve as a vital service hub for visitors to the cruise terminal and yacht marina, enhancing the overall experience of travelers.
Located between Feydhoo and Gan, in close proximity to Feydhoo's former football field, the planned cruise terminal and yacht marina promise to be strategically positioned to attract tourists and boost the region's tourism potential.