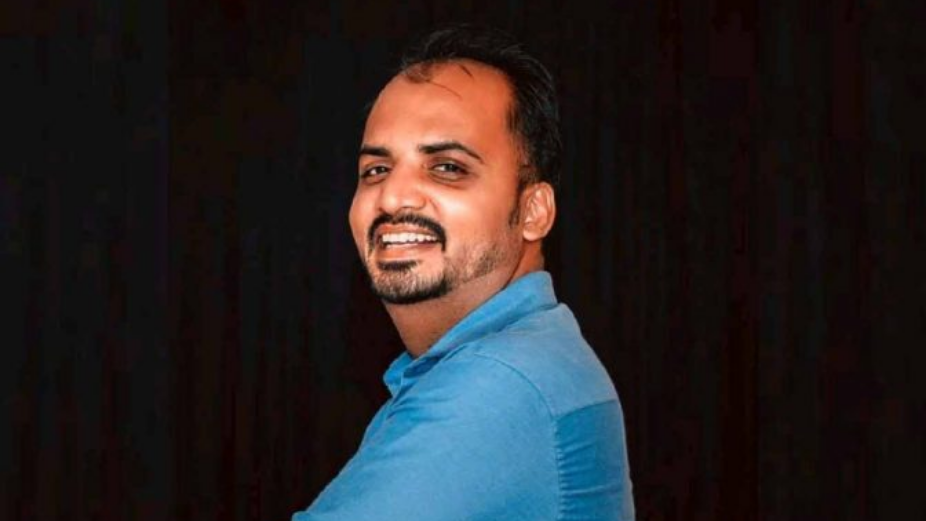 Aditya Raj Singh has been appointed as head of sales of Amaya Kuda Rah.
He is a seasoned hotelier with over 15 years of experience in sales and marketing, having held progressive responsibilities in leadership roles. Aditya started his career in 2006 with ITC Hotels, India's third-largest hotel chain.
Previous to his appointment at Amaya Kuda Rah, he had held the position of Deputy Director of Sales and Marketing at Brennia Kottefaru and was also Group Sales and Marketing Manager for Adaaran resorts.
A luxury boutique resort in the Maldives, Amaya Kuda Rah is an island sanctuary where the ocean beckons you to come to live and love at one of the finest Maldives luxury resorts. Guests can also dive into an underwater world at the nearby Kuda Rah Thila, celebrate romance on a sunset cruise and find inner bliss at the spa.
The resort is ranked high in the minds of holiday seekers the world over for its exceptional in-resort offerings that include its very own discotheque and private pools as well as its unique, customized dining experiences. With its personalized service, attention to detail, and elevated standards of sanitation and safety protocols, Amaya Kuda Rah has won the hearts of its discerning clientele.