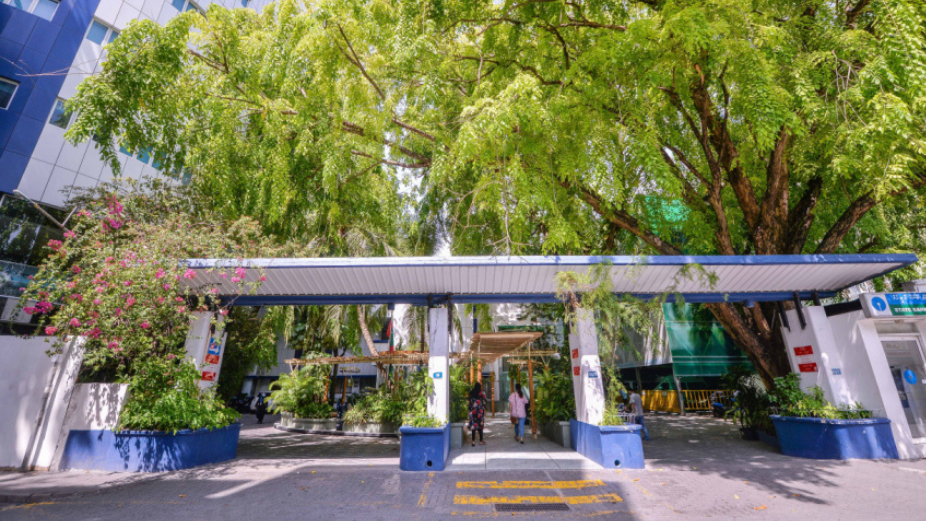 For the first time in the Maldives, ADK Hospital has started doing Awake Carotid Endarterectomy, also known as "Squeaky Toy Endarterectomy".
This surgery, commenced for the first time by ADK Hospital, is being carried out in association with the hospital's Neurosciences, Anesthesia & Cardiovascular Departments.
ADK Hospital in Male' is the first private hospital in the Maldives, which revolutionized healthcare and medical services in the country by setting standards in the sector, and by complementing the public health service and government hospital.