Maldives witnessed history being made today as privately run ADK Hospital successfully performed the first heart bypass surgery in the country.
Performed on a prison inmate who was brought to the hospital due to a heart condition, the surgery took nine hours. Maldives' first Cardiothoracic and Vascular Surgeon, Dr. Mohamed Shafiu yet again went down in Maldives' history today as the lead surgeon on this surgery.
The bypass surgery was suggested after completing a procedural angiogram on the 54-year old patient. Dr. Shafiu stated that as the case was very critical, they had to take the decision on the spot. Although there were some difficulties faced during the surgery, the patient is now recovering well, according to Dr. Shafiu.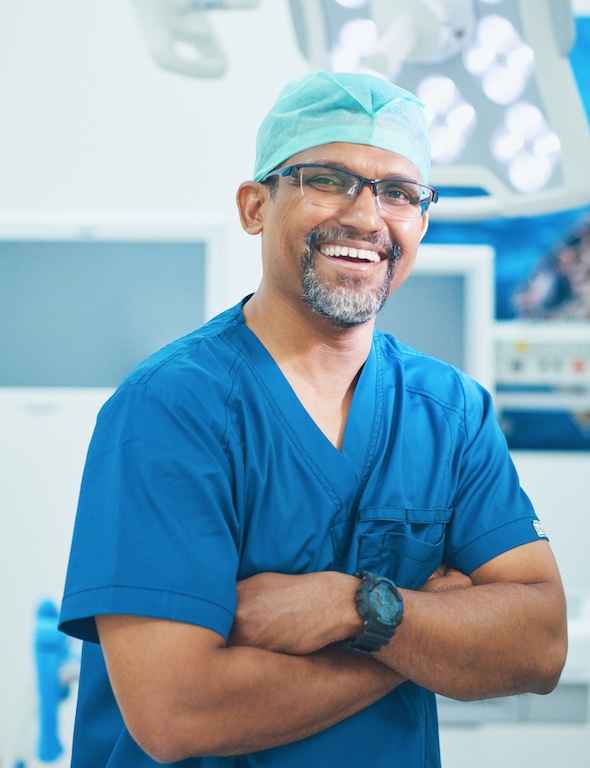 Lead surgeon on the case, Dr. Shafiu was appointed as the Chief Surgical Officer (CSO) effective from March 27, 2018. Having worked in the Maldives health system for over 15 years, Dr. Shafiu is highly skilled in surgeries such as beating heart, valve repair and replacement, congenital and pediatric open heart, aortic and great vessels as well as peripheral vascular diseases. He is also skilled in minimally invasive lung and thoracic surgeries.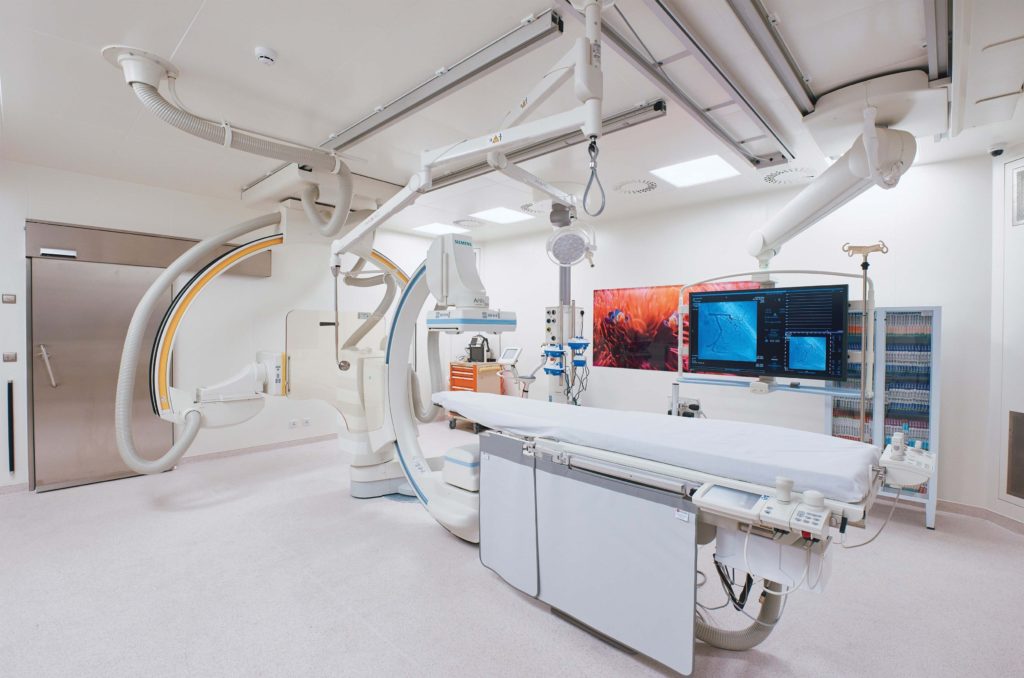 ADK has significantly improved their services with the addition of  The Hassan Ibrahim Tier of Excellence in Cardiovascular Care and Theatre Complex (HITECC). HITECC was inaugurated at ADK Hospital on March 15, 2018. With three operating theatres specialised for open heart surgeries and a state-of-the-art cardiac catheterization laboratory (cath lab), this is one of the largest developments that was established at ADK Hospital.