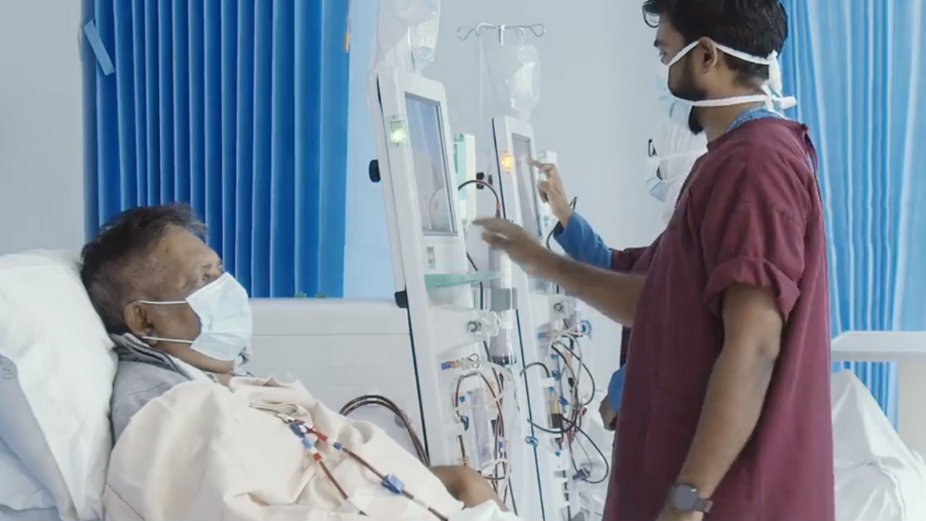 ADK Hospital has moved its dialysis services to a newly upgraded dialysis center. The new facility can provide dialysis for 4 patients at a time.
Each patient has an assigned dedicated nursing care and have access to individual audiovisual entertainment.
The dialysis services are operated and closely monitored by a team of dialysis nurses lead by a senior consultant Nephrologist.
ADK Hospital is continuously expanding and improving to meet the demand of its client. In early June 2020, ADK Hospital successfully conducted the first Keyhole Cardiac Surgery in the Maldives: Minimal Invasive Cardiac Surgery.