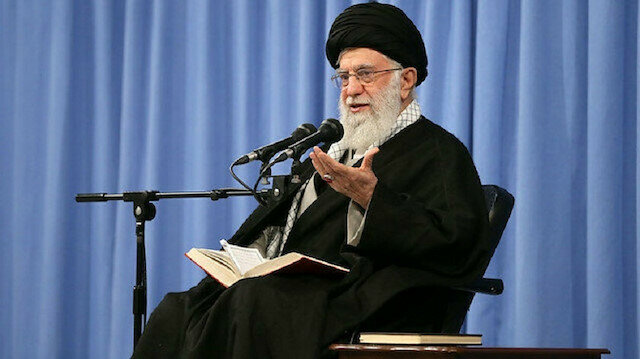 With COVID-19 hitting the high-ranking levels of the Iranian government, Advisor of Iranian Supreme Leader Ali Khamenei passed away on 3rd March, after being diagnosed with the disease.
71-year-old Mohammad Mirmohammadi was a member of the Expediency Council that advises Iran's Supreme Leader. This news was confirmed by the Iranian COVID-19 task force Vice President and by the Deputy Health Minister.
The outbreak of COVID-19 in Iranian started last week, and by now up to 1501 has been diagnosed with the disease. From the diagnosed patients 66 patients had died while 291 patients have recovered.
Iran has recorded the most deaths from countries that were infected from the virus outside of China. Iran has closed its universities and colleges, and its economy is deteriorating.
World Health Organisation (WHO) has sent necessary equipment for 15,000 Iranian workers and test kits and laboratory kits to Iran.