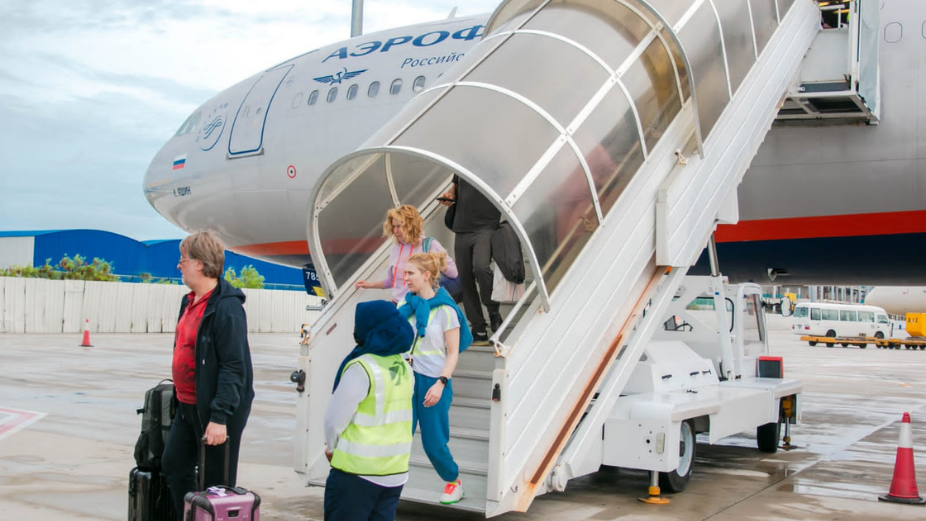 Russian national airline Aeroflot has decided to increase its flights to the Maldives.
Aeroflot faced suspensions from flying to various countries amid pressure from Europe and the United States over Russia's invasion of Ukraine. While Aeroflot recently started flights to Sri Lanka, the flights were later suspended.
The suspension of Aeroflot flights to Sri Lanka was followed by speculations that the flights to the Maldives were also being canceled. However, the Tourism Ministry on Monday said no such decisions had been made. Some agents who bring tourists from Russia to the Maldives have also confirmed that the airline was not halting operation.
With Aeroflot increasing the number of flights a large number of tourists from Russia are expected to escalate from June onwards as Aeroflot is currently the only airline that operates direct flights between Maldives and Russia.
The airline operates an Airbus A330 aircraft that can accommodate up to 300 passengers. Russia is Maldives' second largest source market. Aeroflot stopped its operation on 8th March due to the ongoing conflict between Russia and Ukraine.
According to the Tourism Ministry, over 68,000 tourists have arrived in the Maldives from Russia thus far this year. A total of 717,553 tourists have arrived (as of 4th June) in the Maldives so far.