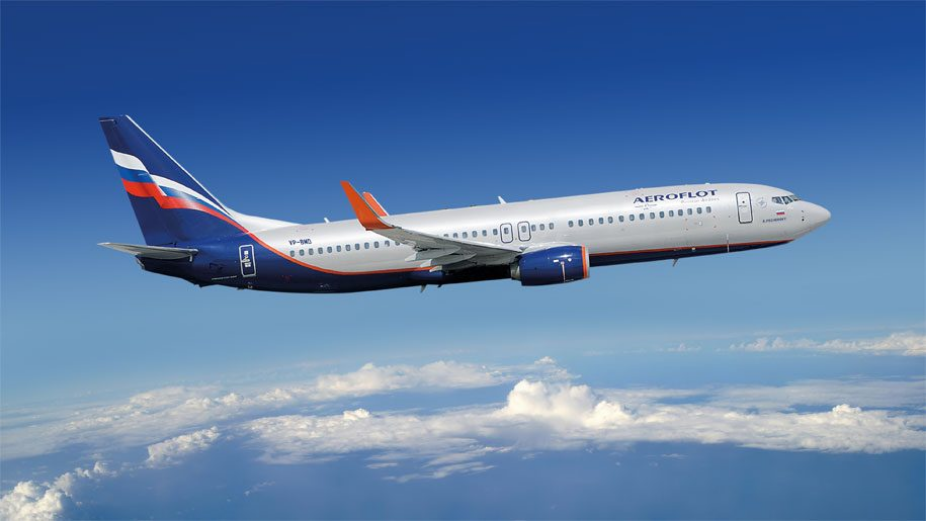 Aeroflot Airlines plans to increase the frequency of flights to Maldives from 2 to up to 4 times a week.
The flag carrier of the Russian Federation, Aeroflot resumed flights to Maldives with 2 weekly flights from 11th September 2020.
Flights to Malé currently operate as per the following schedule:
– Flight SU0322 Sheremetyevo —Malé on Thursdays and Sundays
– Return flight SU0323 Malé — Sheremetyevo on Fridays and Sundays
The Russian Prime Minister Mikhail Mishustin signed a directive to resume international air service to Egypt, the United Arab Emirates, and the Maldives on a mutual basis on September 2020.
Russia closed borders and suspended international air travel on March 28 in response to COVID-19 pandemic. From 1st August, the country resumed flights to Great Britain, Tanzania, and Turkey. Air service was restored between Russia and Switzerland from 15th August.
Russia has been a traditionally strong market for the Maldives. The year 2020 began with the market ranking as the fourth highest arrival market to the Maldives, with an increase of arrivals by 29.6% compared to January of 2019. Russia is currently ranked among the top 10 countries in terms of arrivals amidst the pandemic and is expected to increase the arrivals with the recent resumption of flights from Russia to Maldives.