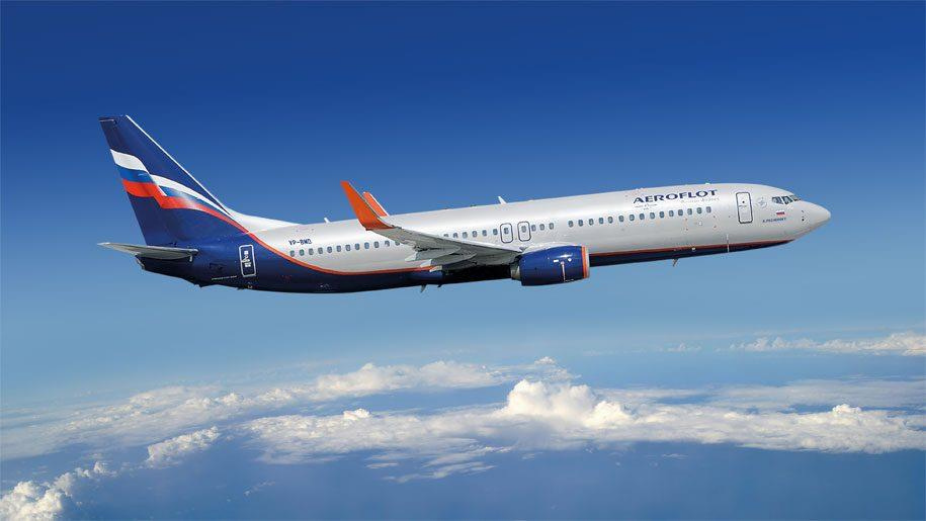 Aeroflot, the national carrier of Russia to resume flights to the Maldives next month.
Aeroflot canceled all international flights due to sanctions on Russia over the Ukraine-Russia war. The fleet is fostering to commence flights to Sri Lanka on April 8. Furthermore, it has been disclosed that the airline is making arrangements in order to resume flights to the Maldives.
The Maldivian government has to provide specific permits and assurances in order to resume flights. These procedures are yet to reach completion in order to start operations in mid-April.
The Tourism Ministry has also confirmed that arrangements are being made to resume Aeroflot flights to the Maldives as Russia is one of the major markets for tourism. Over 50,000 tourists from Russia have visited Maldives as of this year.
Prior to the Russian invasion, the market had made for 15.8% of the tourist arrivals. The figure has since dropped to 13.7%. Tourism industry experts has alerted that it is vital to resume direct flight operations as soon as possible, in order to maintain the Russian tourist market.