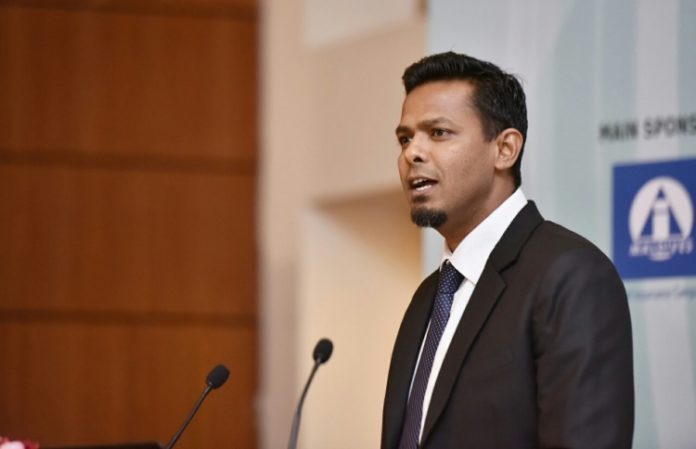 The Maldives Finance Forum 2017, organized by the Maldives Pension Administration Office (MPAO), was held in Kurumba Maldives on 11th May. Hassan Ziyath, the Auditor General (AG) was invited to be the Chief Guest for the event.
Speaking at the event, Hassan Ziyath said that it was a matter of personal pride to him that he was able to take part in the forum. Moreover, he highlighted that MPAO is making money work for the people of the country, capitalizing towards achieving financial freedom in their retirement.
He also highlighted the fact that Ministry of Economic Development and Capital Market Development Authority (CMDA) had brought into effect the much needed regulatory setup for the establishment of fund structures in Maldives, through amendments to Maldives Partnership Act and issuance of new regulations governing the setup and operations of investment funds in the Maldives.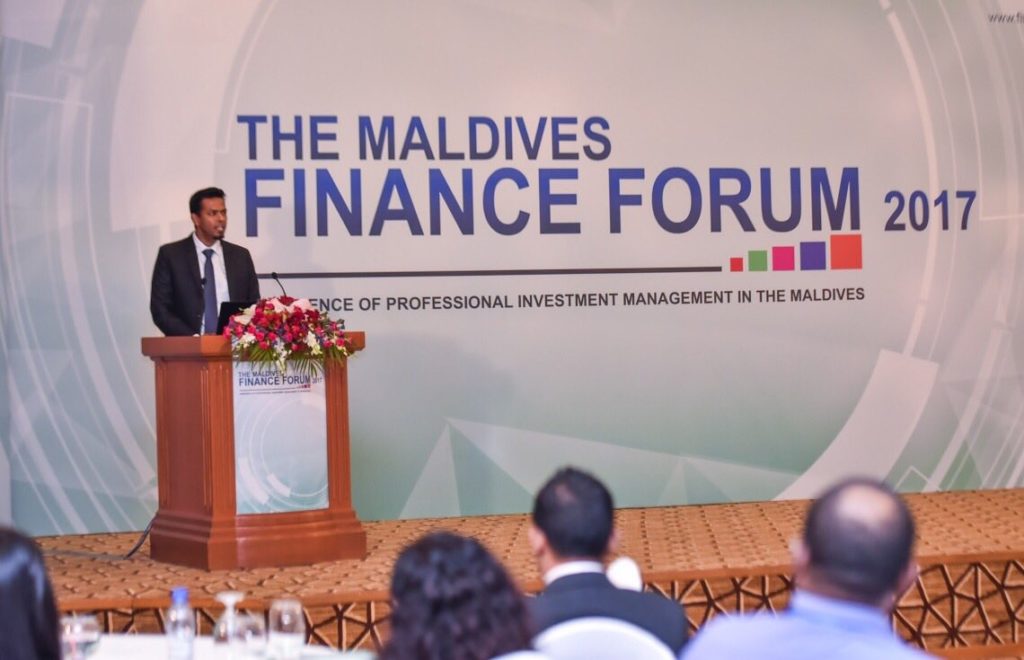 According to the Auditor General, the Maldivian Economy was rising at a high pace as a result of the entrepreneurial spirit of the youth population and the growth in institutional base in Maldives. Additionally, the growth of insurance sector assets, increase in central bank reserve and the Hajj fund and also due to the fact that the government has made plans for the first SWF to be established in the Maldives.
Looking into these facts, he called for the private sector and the public sector to make more financial choices in order to achieve further development in the capital market. These developments call for professional investment management in the Maldives to increase yield and provide risk management for this growing institutional client base, he said.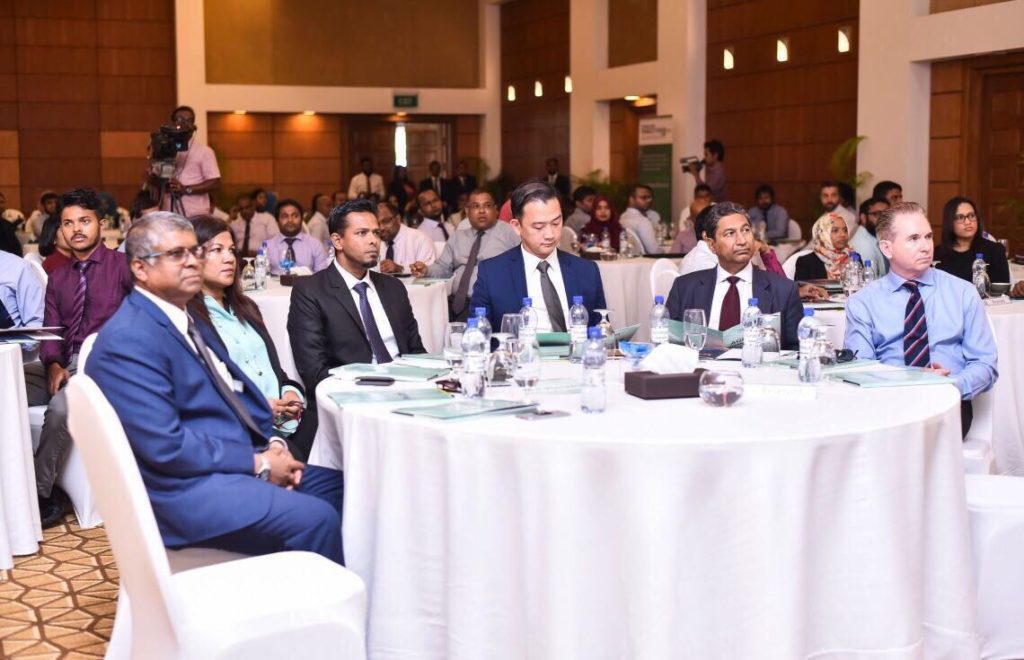 He also mentioned that pension fund has accumulated funds in excess of MVR 9.2 billion, which is equivalent to 16% of the country's GDP. He called upon all the stakeholders to work side by side to create an enabling environment for MPAO to fulfill its legal and fiduciary responsibilities.
MPAO has been continuously conducting this forum for the past five years, making it the most awaited and vital event of its kind in the country. According to MPAO, the main aim of conducting such an event was for the noble cause of bringing all the main stakeholders in the financial sector to a single platform in order to discuss and deliberate on issues relevant to the capital market development.