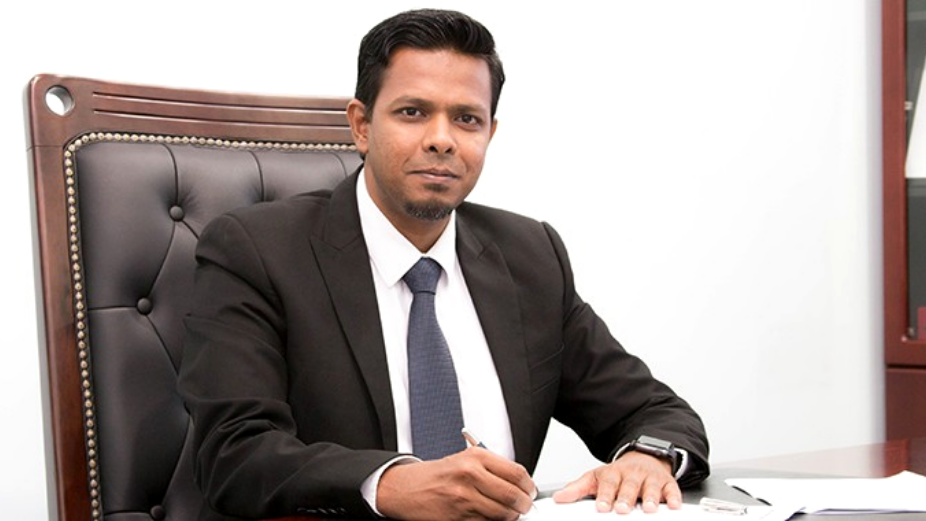 For the first time ever, a Maldivian public sector entity has appeared in the prestigious Financial Management (FM) Magazine. The article features the current Auditor General of the Maldives Hassan Ziyath, who speaks on initiating cultural change in the public sector.
FM Magazine is the magazine of the Chartered Institute of Management Accountants UK (CIMA). CIMA founded in 1919, is the world's leading and largest professional body of Management Accountants.
In an interview given to Alexis See Tho of FM, Auditor General Hassan Ziyath brings in interesting insights into cultural transformation in public sector entities. He speaks on a new dynamism in the AG Office and how he empowers his team to rebuild trust in the country's public institutions.
The full article can be read on the FM Magazine website via this link.
Auditor General Hassan Ziyath was appointed as the Auditor General of the Republic of Maldives on 24th November 2014. Prior to his appointment, he worked at the Maldives Pension Administration Office as the Director of Finance and Fund Management.
Hassan Ziyath started his career with KPMG Maldives and has over 15 years of experience in the accounting and finance industry. He is also a member of the CIMA, United Kingdom.