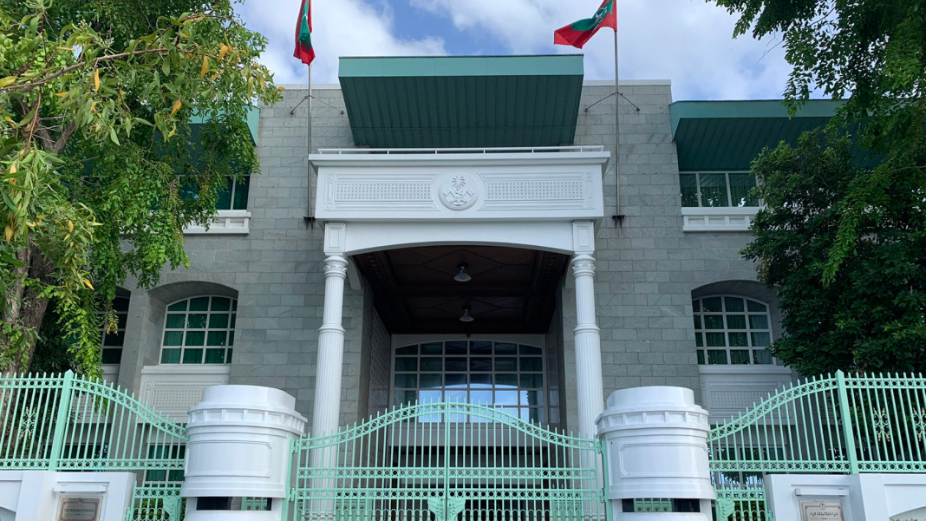 The Auditor General's Office (AGO) has determined that there were no irregularities identified in the expenditure of the President's Office during the fiscal year of 2021.
According to the audit report, the financial statements for 2021 indicate that the President's Office utilized its allocated budget in accordance with regulations, and for the initiatives set in the budget during the fiscal year.
In 2021, the President's Office was allocated a budget of USD11.7 million, of which USD11.5 million was expended. The audit report thoroughly reviewed the financial statements, providing detailed information on the expenses incurred by the President's Office, as well as those related to the official residences of the president and vice president.