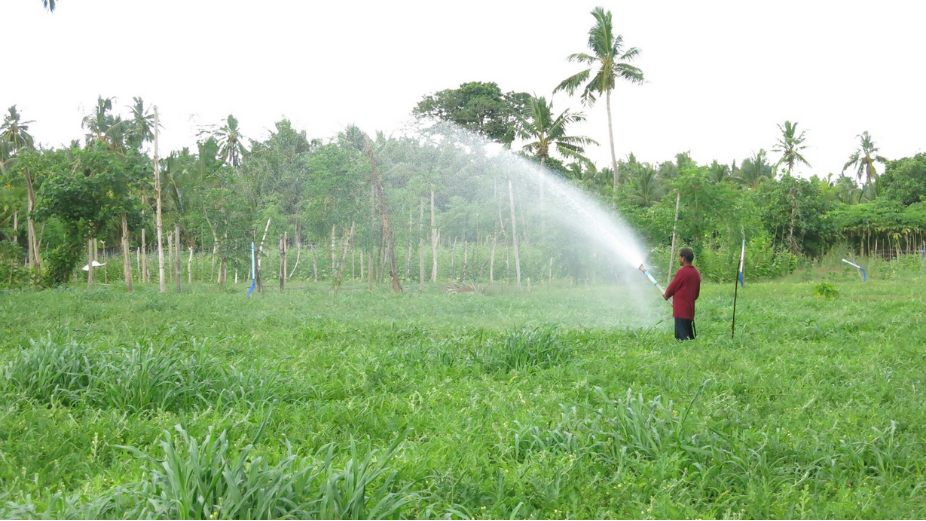 Agro National Corporation, or AgroNat, has celebrated one year of service yesterday.
AgroNat was established as part of the incumbent government's pledges, one of which was to develop the agriculture and farming industry of the Maldives. Throughout history, Maldivian farmers have typically made significant preparations for the month of Ramadan. However, as a result of the pandemic-induced lockdown last year, farmers faced immense difficulty in finding a market to sell their produce to.
As such, the government's idea was to establish the Agro National Corporation to aid farmers in this way. During Ramadan, the corporation bought produce from local farmers and worked to sell it in markets, especially in the Male' market. This is how AgroNat began. The government had set out 45 islands in which the corporation was to operate. These islands are known for its agriculture practices, and the aim of the company is to work with farmers on a contract-farming basis.
If the COVID-19 pandemic has taught us anything, it is the importance of diversifying our economy rather than being dependent on one or two sectors for our income. This is why the government is focusing on uplifting the agricultural industry, which is also one of the reasons for the formation of the corporation.