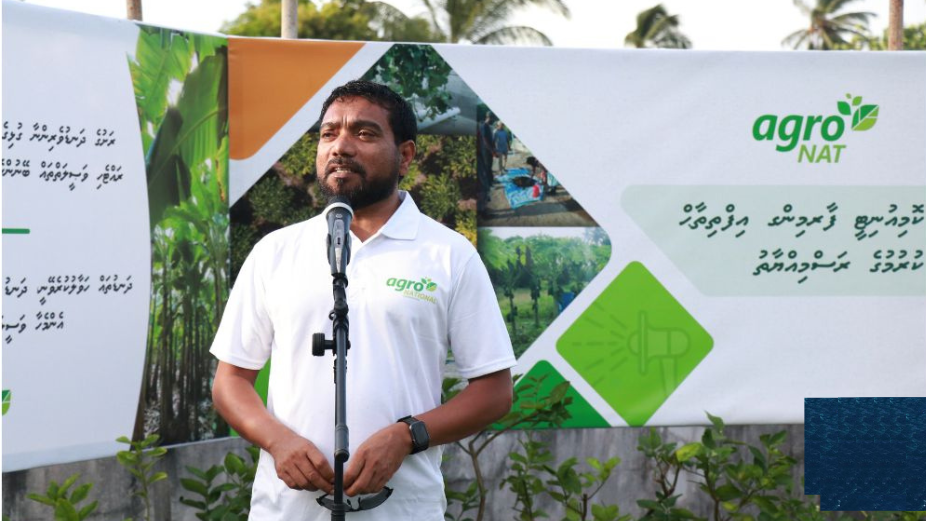 Haroon Rasheed, the Managing Director of Agro National Corporation Limited (AgroNat), has been transferred to the Maldives Fund Management Corporation (MFMC) following his dismissal from the post of Managing Director of AgroNat. Haroon assumed the role in 2020, but the reasons behind his dismissal remain unknown.
AgroNat is a government-established company to promote agricultural produce from local farms and provide technical and financial assistance to farmers to increase their income. With contracts in place with nearly 800 farmers, AgroNat is involved in the production of 17 different types of fruits and vegetables, aiding farmers in the marketing of their produce.
While the details of Haroon's dismissal have not been disclosed, the transfer to the MFMC suggests that he will continue to contribute to the development of the Maldives in a different capacity. AgroNat's ongoing efforts to support local farmers and promote the agricultural industry in the Maldives will also continue under new leadership.