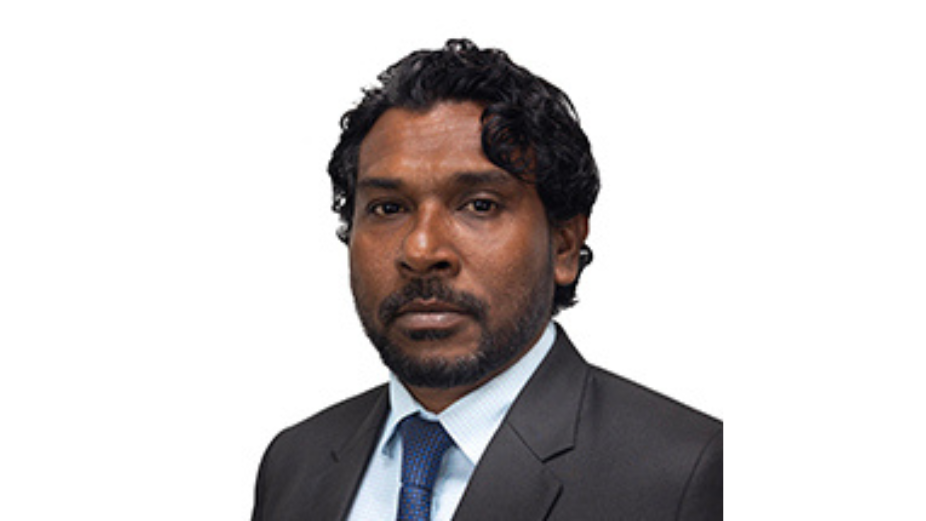 Ahmed Gais, who previously held the position of Vice President at the Maldives Broadcasting Commission (Broadcom), has now been appointed as the Deputy Managing Director at the Housing Development Corporation (HDC).
The vacancy for this role arose on September 4th of last year when the former DMD, Ahmed Athif, was promoted to the position of Managing Director. Multiple officials from HDC have confirmed Gais' appointment as the new Deputy Managing Director.
In order to campaign for President Ibrahim Mohamed Solih for the Maldivian Democratic Party (MDP)'s presidential primary, Gais resigned from his position as the Vice President and member of the Broadcasting Commission on January 8th.