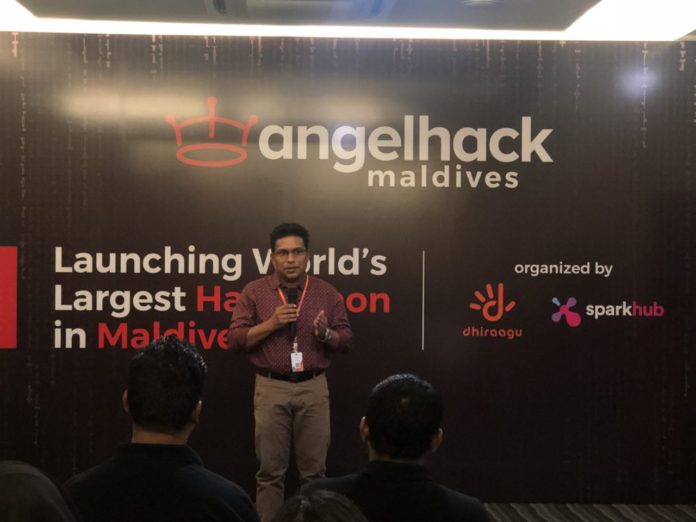 After 28 years of service to Dhiraagu, Mr. Ahmed Maumoon, commonly known as Maanu has handed in his retirement.
Mr. Maumoon began working at Dhiraagu right after graduating from school and has been working in the company ever since. He has done countless work to improve the business of the company and aided the telecommunication sector to flourish as a whole.
Mr. Maumoon stated that the reason for leaving Dhiraagu is to work in an aviation company. Until his retirement, he had been fulfilling the position of the business development director of Dhiraagu.