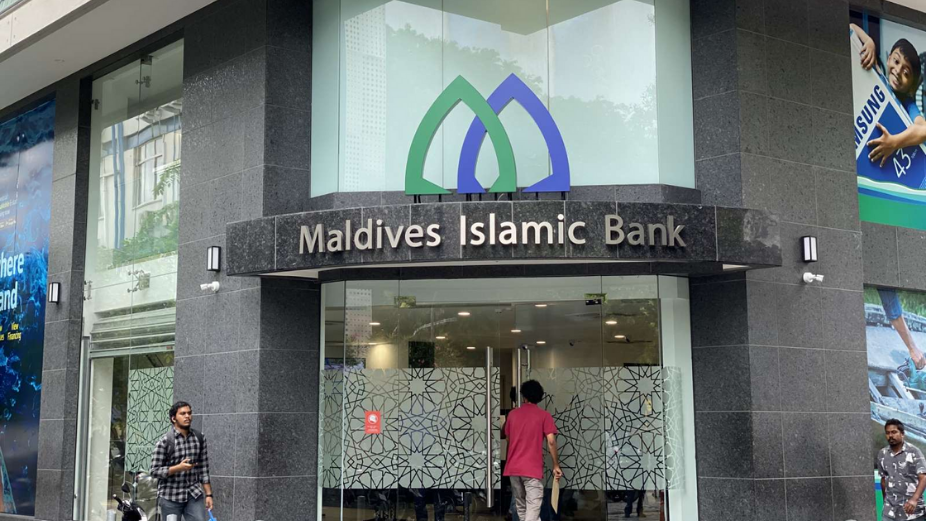 Maldives Islamic Bank (MIB) has announced the decision to designate the bank's Chief Operating Officer Mr. Ahmed Riza as the Acting CEO amid an internal inquiry.
In a press release publicized on Saturday, the bank informed its shareholders and customers that on 26th October 2021, it was decided that the Managing Director and CEO Mr. Abul Ehtesham Abdul Muhaimen was to take a temporary placement off-duty from executive functions. The bank revealed that this is in context of an internal inquiry that is currently in process.
The decision, after due process, was informed and effective from 30th October 2021.
Furthermore, according to MIB, Mr. Ahmed Riza's new role as Acting CEO will be taken on in addition to his current functions.