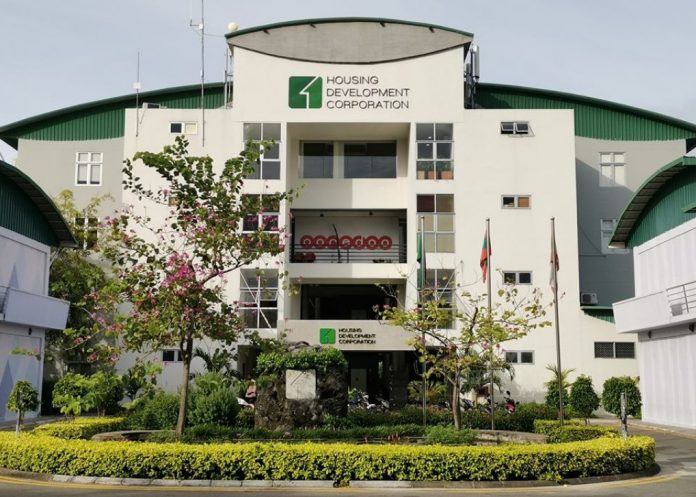 Asian International Arbitration Centre (AIAC) has asseverated that the Housing Development Corporation (HDC) of the Maldives to pay Compensation of USD 22.8 Million to Malaysia's WZR Property.

Last September, the Malaysian company has filed for arbitration against the Maldivian government over an alleged breach of a contract made to build a 25-story office building in reclaimed suburbs of Hulhumale'.
The building was to be built on the property on which the building of the Finance Ministry is located. The former government had contracted a project to build the 25-floor office building in February 2016, and the US$ 123 million contracts were signed with the Finance Ministry during March 2016.

However, the government decided the relocation of construction of the new building to Hulhumale'. At the time, the Finance Ministry had stated that the change of plans was based on advice from technical experts.
While 20% of the project was completed in Hulhumale' under the agreement with WZR, the government did not make any payments to the company, WZR said it in its arbitration claim. After the new government began administration in 2018, the government decided not to go ahead with the project.

In an interview given to a Malaysian media, the company's chairman said several attempts have been made to arrange the payment, with several letters sent to relevant authorities and several meetings with senior government officials. The company filed for arbitration after their unsuccessful attempts to negotiate with the Maldives government.

AIAC in its ruling issued on Sunday said invoices sent to HDC by WZR company in May 2018 remain unpaid. The due amount is equivalent to USD 22,823,432.68 and must be paid within 7 days.
Currently, HDC is having discussions with the government authorities about the matter and will proceed according to the government advise.