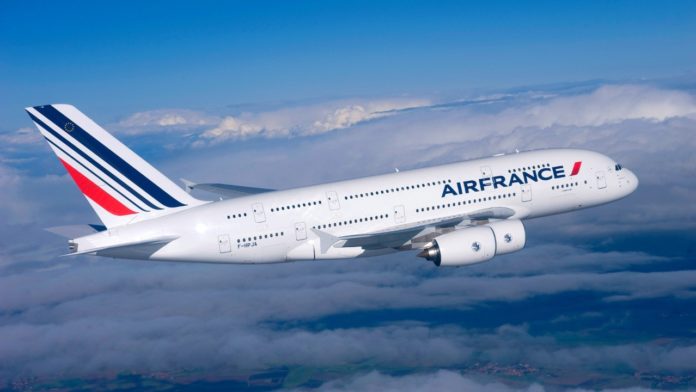 Air France will be beginning direct flights from Charles de Gaulle Airport to Velana International Airport in November 2017 and is currently in negotiations with Maldives Marketing and Public Relations Corporation (MMPRC) on destination marketing for Maldives.
Acting Managing Director of MMPRC, Mr. Haris Mohamed spoke to news media stating that negotiations are already underway and that the main purpose is to promote Maldives as a holiday destination within European countries.
Air France announced plans to begin direct flights to Maldives 2 months prior, and CEO of Air France has been quoted in 'Aviation Tribune' saying that Maldives is a very appealing destination for the airline which is already a leader in conducting direct flights to countries across the Indian Ocean.
Direct flights from Europe to Maldives is expected to increase the number of tourist arrivals from the region significantly and would be a major milestone for the Maldives tourism industry.