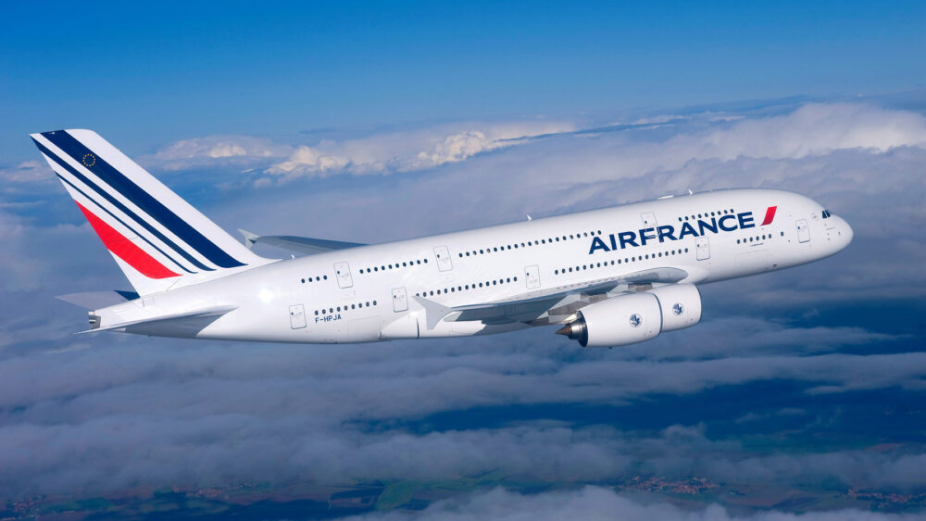 French air carrier 'Air France' is set to resume their flights to the Maldives starting from today.
After the COVID-19 induced hiatus, Air France is presently scheduled to commence its operations with three weekly flights arriving in the Maldives.
It is predicted that with the re-commencement of Air France flights, our country will see an increase in the number of inbound tourists from France and other parts of Europe.
Following the COVID-19 induced border closure this year, Maldives re-opened for international tourists on 15th July 2020. All visitors are granted a 30-day free on-arrival visa with a confirmed booking for a stay at any registered tourist facility in the country.