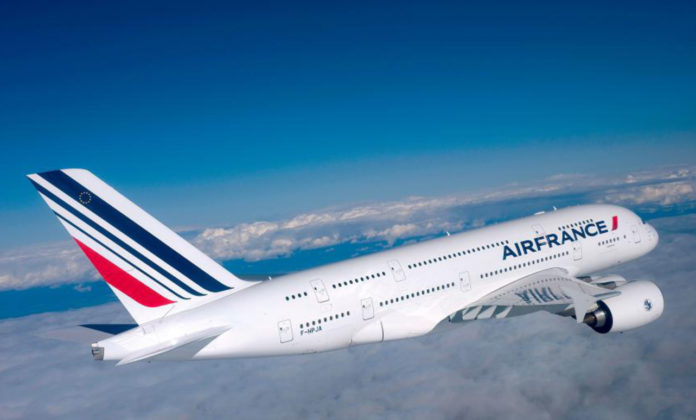 As of 1st November 2017, Air France will be offering two weekly flights to Malé, the capital of the Maldives, on departure from Paris-Charles de Gaulle.
These flights will be operated by Boeing 777-200, equipped with the latest Air France travel cabins, with a capacity of 312 seats including 28 in Business, 24 in Premium Economy and 260 in Economy.
With this new destination, the French airline is extending its services to the tourist destinations in the Indian Ocean, extremely popular with its customers.
"The arrival of Air France in Malé strengthens the company's presence on top-of-the-range leisure destinations, a growing market where Air France, with the quality of products and services it offers its customers, is a leader. Air France is also the European leader in services to the Indian Ocean, a position further strengthened by this new destination", declared Franck Terner, Air France CEO.
AF222: leaves Paris-Charles de Gaulle at 20:50, arrives in Malé at 10:20 the following day;
AF223: leaves Malé at 13:05, arrives at Paris-Charles de Gaulle at 19:35
Flights operate on Wednesdays and Saturdays on departure from Paris and on Thursdays and Sundays on departure from Malé.
On board the Boeing 777 to Malé, passengers enjoy the comforts of a cocoon in the sky in the Business cabin and completely redesigned seats in the Premium Economy and Economy cabins.
Both an island and a city, Malé is the country's economic, commercial and cultural capital. Malé is the gateway to the Maldives, extremely popular with travelers who come to admire its sandy beaches, the turquoise waters of its lagoons and its coral seabed rich in tropical flora and fauna.
Source: Aviationtribune.com