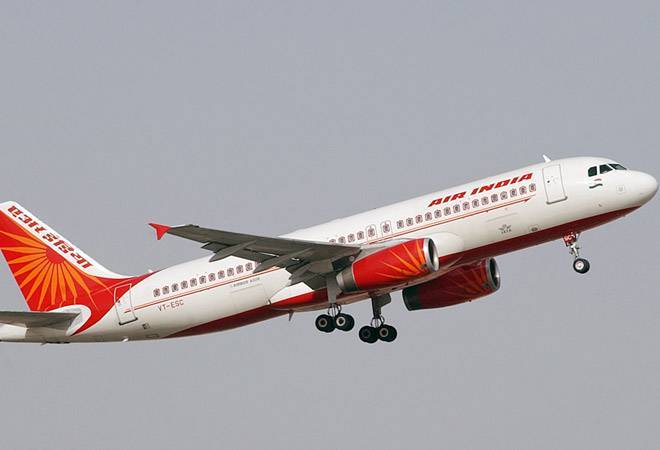 Villa travels the passenger sales agent of Air India introduces new and more affordable fares to Trivandrum and Bangalore trips.
In this new special fare, return fare for Trivandrum start from USD 182 and for Bangalore return fare starts from USD 223. An additional $26 will be applicable for all foreign passport holders.
For any information or inquiries about traveling contact ai@villatravels.com.
Trivandrum and Bangalore are some of the popular destinations that Maldivians travel.