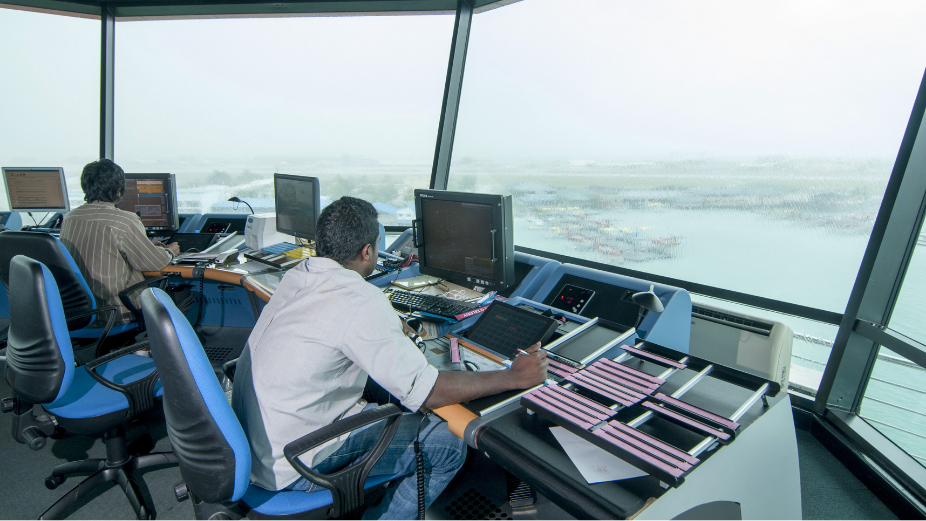 Employees working in the Air Traffic Control have presented a petition to Maldives Airports Company Limited (MACL).
According to the Air Traffic Control (ATC) employees, the reason behind this petition is the government's failure to address the issues and concerns that have been raised until today. The petition states that in the past 3 years, Air Traffic Control has approached the President's Office, Ministry of Transport and Civil Aviation, Maldives Civil Aviation Authority, and Maldives Airports Company Limited to discuss the issues being faced.
The below points have been highlighted in the petition by Air Traffic Control Tower.
As ATC tower center's capacity has not yet been checked, ATC requests to find a solution for this.
No proper guidelines have been made to train and develop the employees working in ATC, and due to this, some employees have not received the required training.
Employees feel hesitant to report problems concerning safety because of the just culture and ATC needs a proper safety reporting system.
No job security or alternative procedure in case a controller loses their license due to poor health condition.
As per Ministry of Economics guidelines, ATC controllers are listed in the same rank as pilots, engineers, doctors, and other professions like this, however, the same guideline is not followed when it comes to paying.
No proper guidelines and policies to retain employees with years of experience and educational background working in the ATC.
ATC employees are listed among the jobs that will not be able to stop working even if they protest, however other jobs that are listed in this category are entitled to retirement benefits while ATC officers have no procedures and guidelines for retirement benefits even if they retire after working in the ATC for a long time.
Creating a proper guideline and policy for ATC employees' job development, promotion, and raise.
50 employees working in the ATC area have signed this petition, which is 80% of the ATC employees. Meanwhile, 90% of the employees working at Velana International Airport have signed the petition.