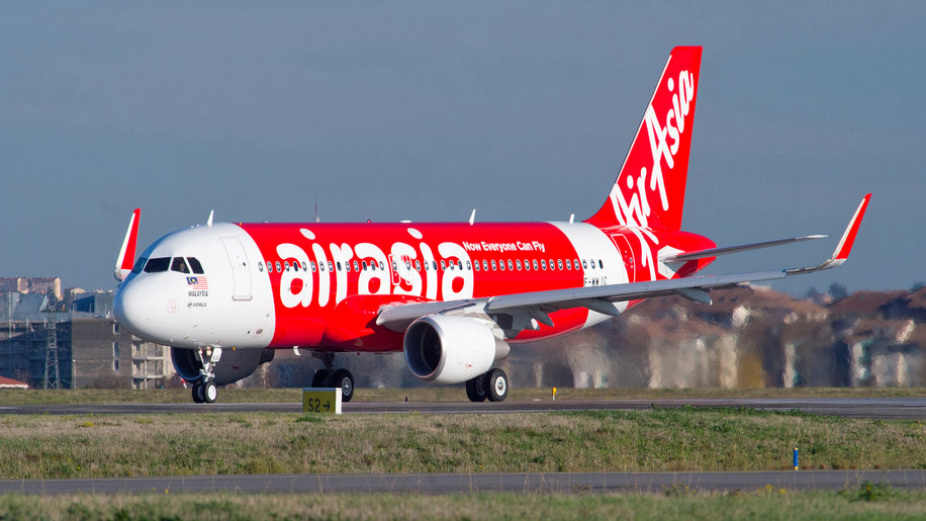 AirAsia resumes its international services, kicking off with flights from Bangkok (Don Mueang) to the Maldives.
Maldives Marketing and Public Relations Corporation, MMPRC (Visit Maldives) recently took part in a virtual event held by AirAsia Thailand to celebrate the resumption of AirAsia flights from Thailand to Maldives.
The inaugural flights from Bangkok Don Mueang to Maldives will be on 22 December 2021 at a frequency of two flights a week (every Wednesdays and Sundays).
This event provided the opportunity for MMPRC to highlight the latest travel guidelines of Maldives, direct flight connectivity to Thailand, and the promotion of tickets by AirAsia. CEO and Managing Director of MMPRC Mr. Thoyyib Mohamed addressed the Thai trade community and spoke about the Maldives, while Pacific World Travel, PR appointed for SEA Market, gave the destination presentation on Maldives in Thai language.
"With easing of restrictions in Thailand, we remain optimistic that travelers from this particular market and of course the Southeast Asian market in general, will once again feel the Maldivian sand, sun, and sea. We remain ready to welcome you all once again to these beautifully scattered islands of ours." stated Mr. Thoyyib Mohamed, speaking at the virtual event.
Visitors from the Maldives may enter Thailand without quarantine, as the nation is among the 63 recognized by the Kingdom's government for its Test and Go programme. Travelers simply need to register for a Thailand Pass (at least 7 days prior to departure) and upload required documentation to tp.consular.go.th
Over the years, Maldives has seen a steady growth in terms of tourist arrivals from the Southeast Asian region making it a promising market with great flight connectivity to the Maldives. In 2019 Maldives welcomed over 87,636 tourists from the Southeast Asian market. Despite travel restrictions, MMPRC is promoting the destination in the Southeast Asian market to ensure that Maldives remains as a top of the mind destination among travelers and to ensure that Maldives is the most preferred destination for Southeast Asian travelers once borders reopen for leisure travel and travel restrictions are lifted.