AirAsia launches the fourth connection to Kunming as the capital city of Yunnan Province in Southwest China known for its tourist destinations which are the most famous in the region. It is AirAsia's 10th international route from its Kota Kinabalu hub.
Due to the comfortable climate and blooming flowers throughout the year, the city is locally known as the 'City of Eternal Spring'. The rich history of Kunming includes the ancient trade route, the Silk Road which connected Tibet, Sichuan, Myanmar, India and other countries while also having several ancient landmarks such as Yuantong Temple, Dianchi Lake and the eerie Stone Forest in Shilin Yi which is 56 miles from Kunming.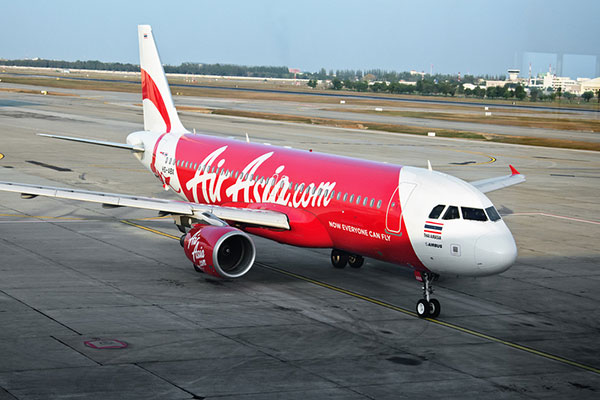 Therefore, the city has attracted a lot of international tourist attention where there were 5.7 million visitors with a 7.3% increase. Hence, Air Asia wants to take the advantage by building its presence in the region with non-stop services from Kota Kinabalu in Malaysia to Kunming from 30th November 2018 where it plans to have four direct flights every week. Moreover, this is the 3rd international routes from Kota Kinabalu this year where the other destinations include Bangkok and Macao. The flights will be doubled to Shenzhen from 1st November 2018 where AirAsia is confident that the new route will further boost visitor arrivals. They have so far carried over 700,000 visitors between China and Kota Kinabalu this year.
AirAsia had also started its direct flights to the Maldives from Kuala Lumpur, Malaysia during October 2015 where Airbus A320 with 180 passenger capacity was used for all trips. Moreover, the airline had started direct flights to the Maldives from Bangkok, Thailand during 2017 where the service will also be provided with Airbus A320. The tourist arrivals had also increased with the operation of AirAsia as the best low-cost airline in Asia.