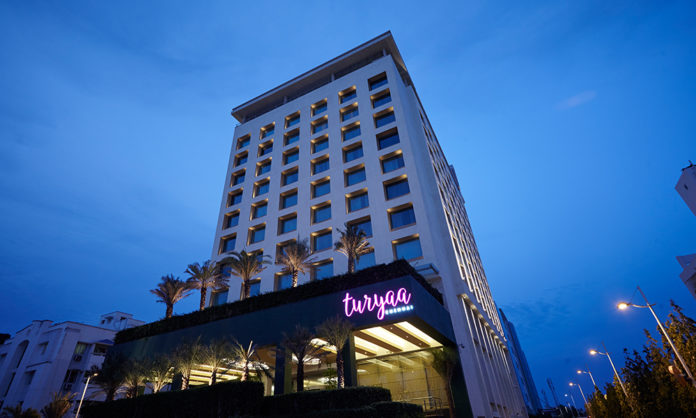 Aitken Spence has made huge profits; 50% increase this year. However when the figures are broken down, they have face major losses from the resorts that they operate in the Maldives.
The Sri Lankan company operates 4 resorts in the Maldives. And during the second quarter of the business year, they have made 540 million rupees in profits which is 50% more than last year. According to the company the huge margin is from their base of operations in Oman (Al Falaj Hotel) and the Turyaa Chennai in India. the resorts operates in the Maldives had not performed well and profits had decreased.
The decrease in profits were due to the decrease in the market numbers in the Maldives. However it is expected to rise and improve in the coming months according to Aitken. They operate Adaaran Club Rangalhi, Meedhupparu, Prestige Vaadhoo and Hudhuranfushi in the country.