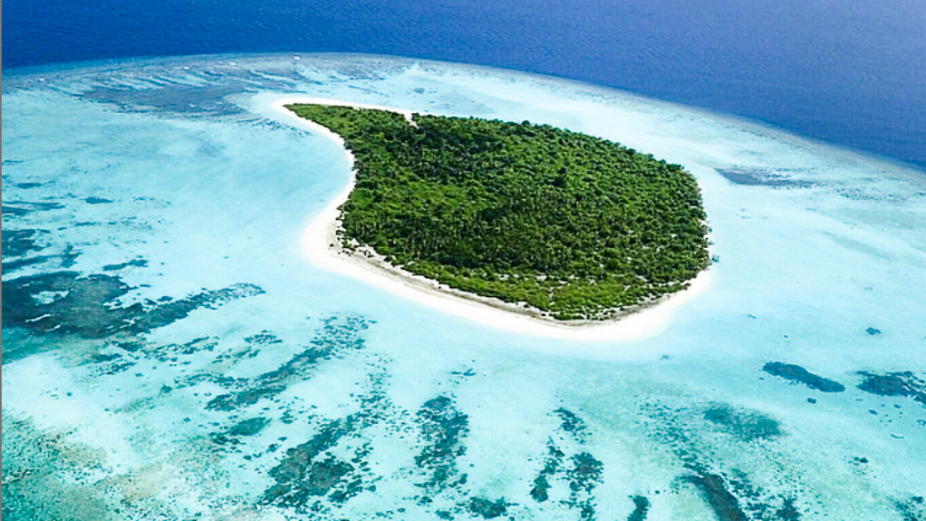 Sri Lanka's Aitken Spence, which currently operates four resorts of the "Adaaran" brand in the Maldives, has announced the sale of N. Raafushi.
The uninhabited Maldivian island located in Noonu Atoll was leased out by Aitken Spence's subsidiary, Ace Resorts for an acquisition cost of USD 3.77 million in 2015.
The company had decided to build a four-star, 250-villa resort in Raafushi in two or three years' time. However, no work was carried out to develop the island.
Raafushi was first announced for sale for USD 5.38 million in 2019. At the time, the decision to put Raafushi up for sale was due to a shift of policy from developing and managing resorts on its own and opts for management contracts to run such properties as it is far more profitable.
While work has begun on selling the island for a second time, the reason for the sale of the island this time has not been disclosed.
Raafushi is a picturesque island with a wonderful white sandy beach, blue waters and has 45.24 quarter in length.