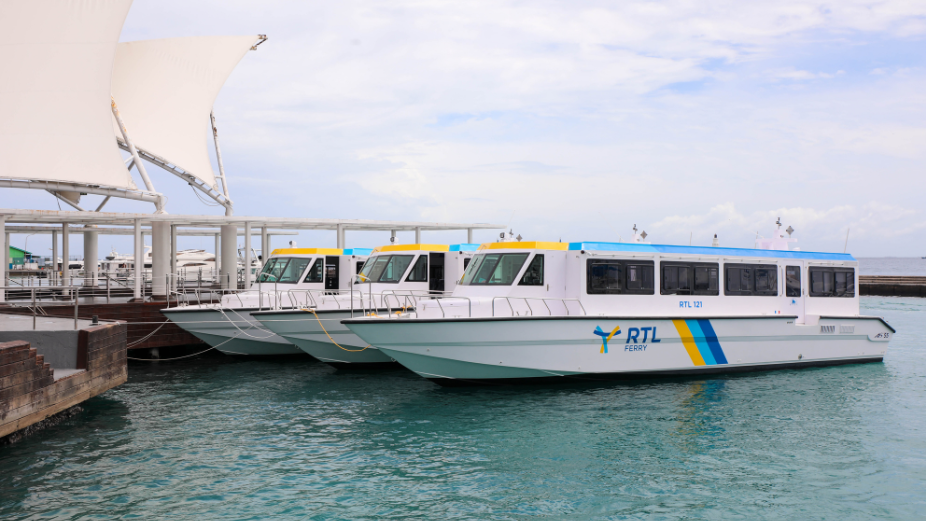 The construction of the Raajje Transport Link (RTL) ferries, aimed at expanding the national transport system, is progressing smoothly and is expected to be completed on schedule, according to Al-Shaali Marine, the company responsible for the project.
Ismail Shareef, General Manager of Al-Shaali Marine, expressed confidence in meeting the project's deadlines.
"The construction of the RTL ferries is progressing at a rapid pace. We are committed to ensuring that the ferries are completed and delivered on schedule," he stated.
Al-Shaali Marine has already completed the construction of four ferries, which have been handed over to the Maldives Transport and Contracting Company (MTCC).
Under the contract awarded to Al-Shaali Marine, a total of 65 ferries will be built within the next two years.
These ferries are designed to enhance the RTL services and address the transportation needs of 17 Atolls that are currently excluded from RTL phases two and three. The high-speed ferries will accommodate up to 50 passengers, a patient bed, and two wheelchairs.
The completion of these ferries on schedule will ensure improved connectivity and accessibility for residents across the Maldives.