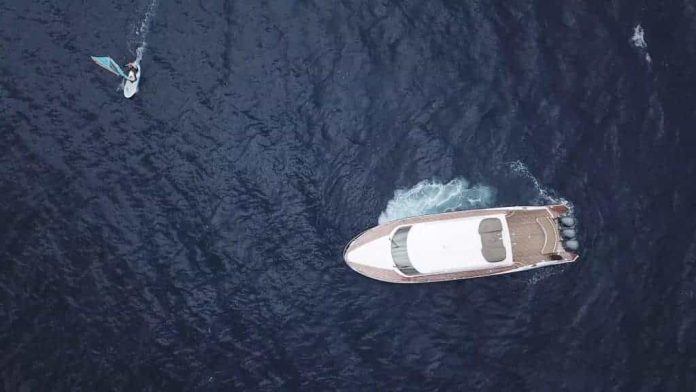 Al Shaali Marine announces a special promotion for youths and guesthouses which is valid till April 2020.
The special promotion is focused on the small vessel range that is built by Al Shaali Marine.
During this promotion, 3 vessels as well as Canary 21 and Canary 24 launches, which are made for watersports activities, are available in discounted prices. "Action 25" launch is also available at low prices during the promotion. "Action 25" launch has won Best Innovative Product Award in the Marine Expo 2019.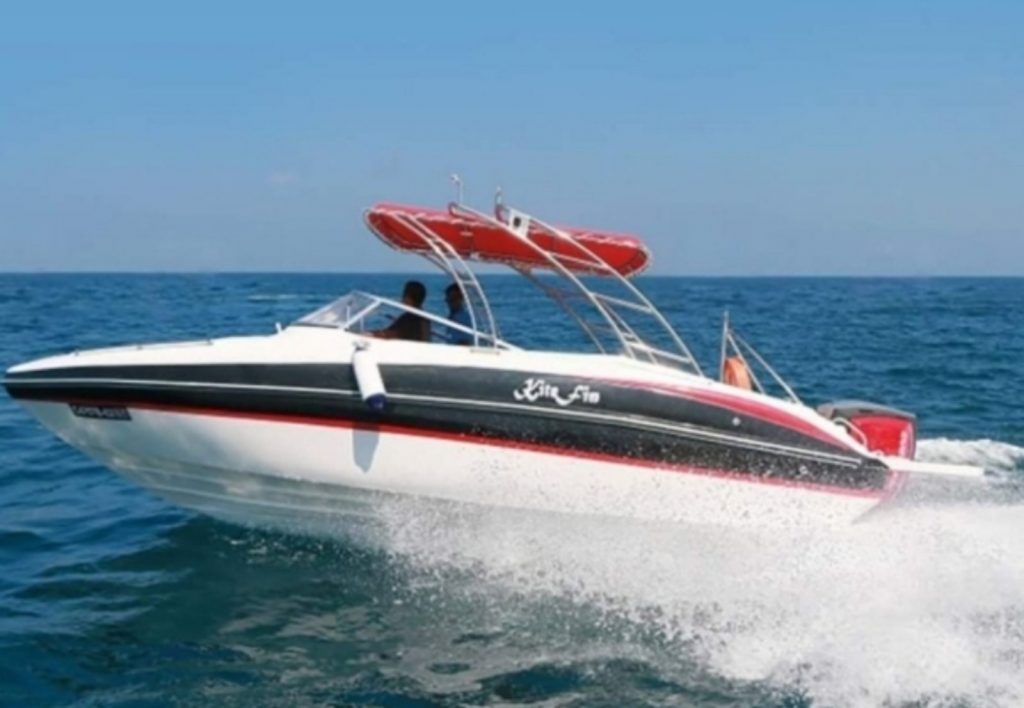 Al Shaali Marine offers the opportunity to make launches and diving boats with MFLC and Islamic Banking financing schemes. In addition, a warranty is issued for all businesses commerced, including a defect warranty for the first 18 months of a new launch.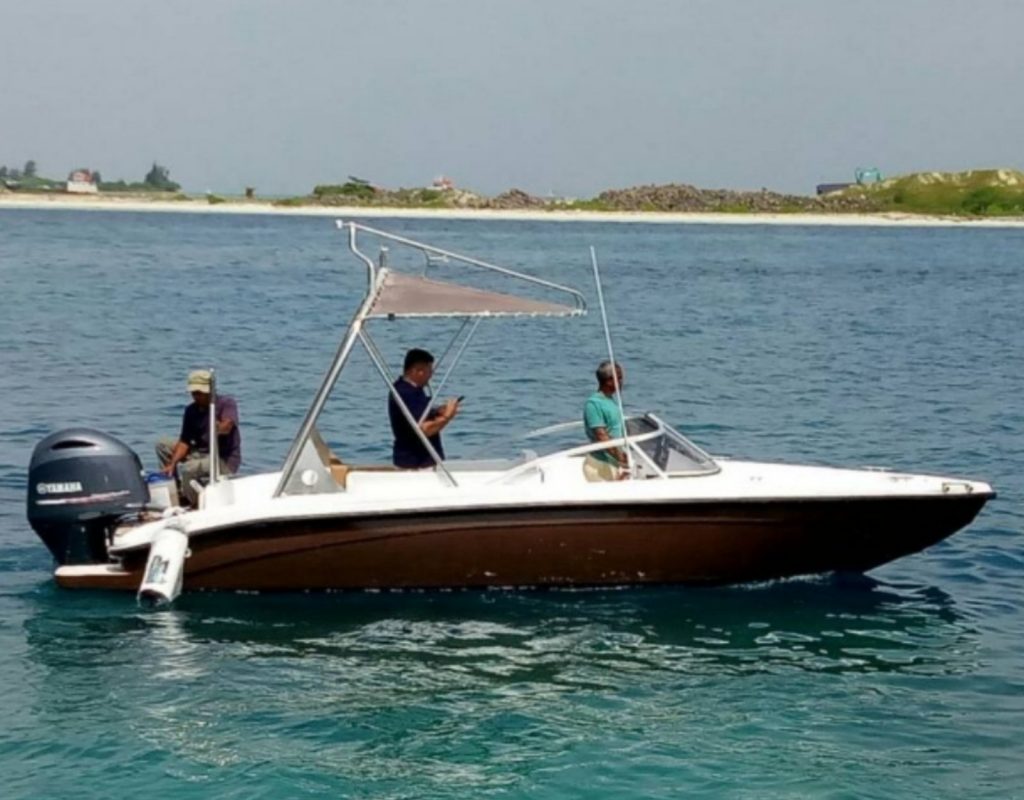 According to Operations Manager of Al Shaali Marine Maldives, Ismail Shareef, the aim of this promotion is to provide individuals, families and local tourism professionals with a range of launch opportunities.
Al Shaali Marine Maldives manufactures a wide range of fiber vessels such as speed boats, local dhonis, and dinghies that can be customized to satisfy customers' requirements both locally and overseas. They also provide boat repairs and refurbishments of boats' structure and systems, with a wide range of boat types and brands, for providing maximum satisfaction to its customers.